Automation tools
Wordlift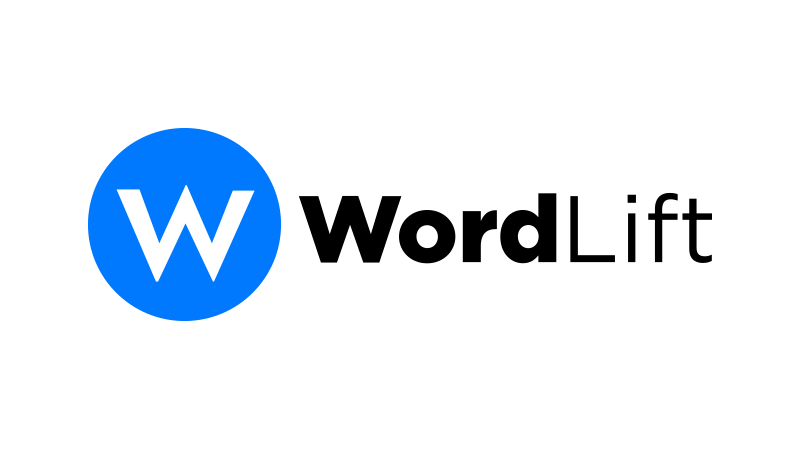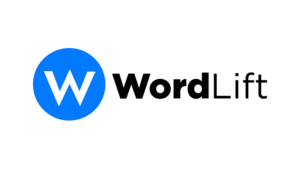 WordLift offers Artificial Intelligence for three facets of websites on WordPress; editorial, business, and personal blogger. Receiving a 4.7 out of 5 stars from WordPress itself, this plug-in analyzes your content into categories of; who, what, when, and where. WordLift processes your information by creating new entities, allowing you to accept them and select internal links for your content. This program also suggests open license images, which reduces the time used on Googling for images.
WordLift publishes a knowledge graph with your linked data (just like Google does!) and this data can be used in many unique features, such as:
creating timelines for events,
utilizing Geomaps for locations,
making chords to show which topic relates to the others.
WordLift, more than any other platform listed, adds the most distinctive effects to your WordPress website.
Dialogflow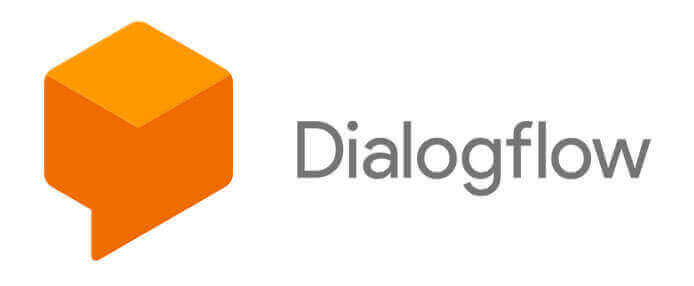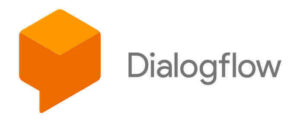 Dialogflow is the basis of voice search on any platform such as; Google Assistant, Alexa, Cortana or even Facebook Messenger. This program is supported by Google and runs with natural language processing.
Dialogflow uses named entity recognition to analyze the spoken phrases from user to process the requests. The process includes providing the machine with several examples of how particular question could be phrased. In each case, the user must define an "entity" to show what is the most pertinent part of the statement spoken. From here, the information is spoken and relayed back to the consumer.
Dialogflow provides a helpful guide on their website to help users with the beginning process of getting Alexa or Siri to do just what you want them to do!
Curious to see a use case? Meet Sir Jason Link, the first Google Action that integrates Dialogflow and WordLift AI.
Alli AI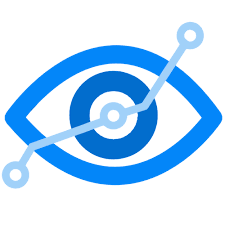 Alli AI SEO software offers several AI-powered SEO features to improve and optimize your website content strategies. The tool provides the user with an easy and powerful way to increase traffic, build quality backlink and scale business outreach.
Alli AI uses Machine Learning technology to simplify SEO process through an all-in-one software tailored for each client and packaged into a pretty nice UI. The process includes planning your SEO strategy, finding backlinks, getting code and content optimizations in addition to tracking your traffic progress.
Furthermore, Alli AI boasts of having created a human tool, as it gives users the feeling of actually dealing with a person and not a machine.
Albert

Albert is another AI SEO software designed to manage your digital marketing campaigns and maintain a constant level of optimization in order to reach your business goals.
The software provides an out-and-out self-learning digital marketing ally designed to take care of every aspect of digital campaigns. Its features include autonomous targeting, media buying, cross channel execution, analytics and insights.
Albert is the perfect match for those who usually spend a lot of time on digital campaign optimization and who are looking for a powerful tool to reach a better allocation of budget between channels. Albert will advise which time and place engage with more customers and provides a constant growth of campaigns towards the set goal. The software also offers suitable recommendations for improvements that require human action such as best practice recommendations, budget shifts, creative performance etc.