Are you looking for a cozy home to grow your talent? Join us!
We work with talented people all around the world. Helping other websites grow and shine drives our daily success.
From Rome to Berlin, from Cairo to Brussels, we all share the same passion, and every one of us can contribute to building a bright future for our beloved customers.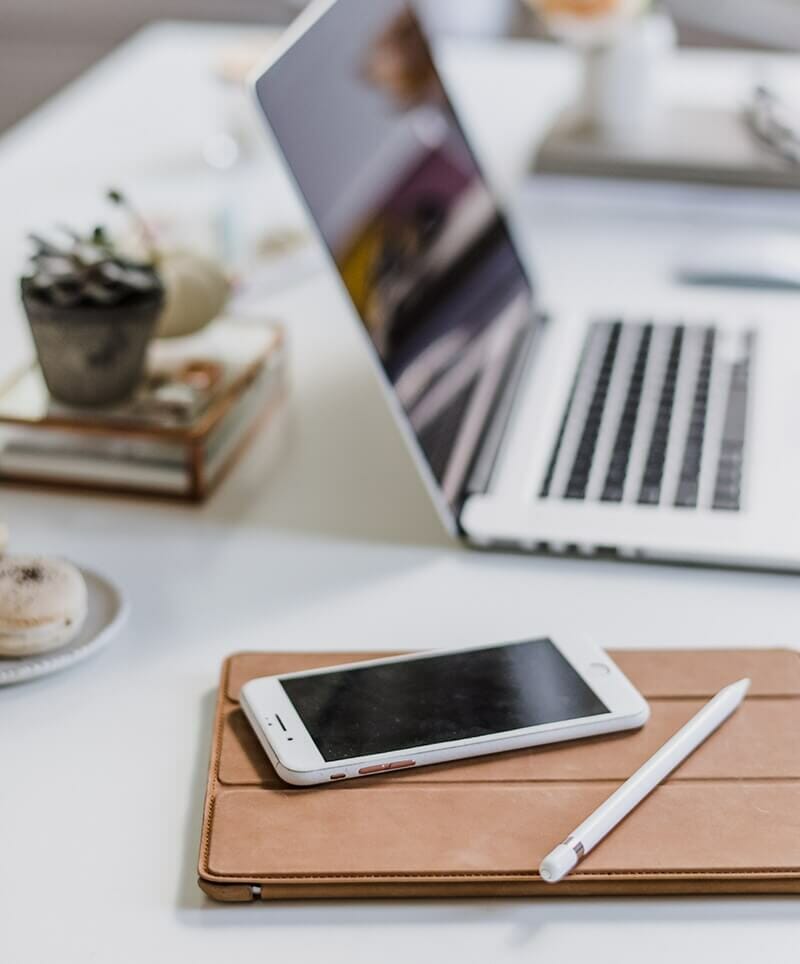 Our Office
WordLift office is located in downtown Rome: here is where our innovative startup has found its home. Never been to Rome? October is the best time of the year to visit us.
On Mondays, we have our weekly meetings with the team, and on the table there's always a piece of dark chocolate for everyone 🙂
It looks like you are interested in joining the WordLift Team – great!
Search our current vacancy listing below. We'd love to hear from you.
Business Developer - Commerciale
We're looking for an experienced Business Developer in SaaS to join our growing sales team. If you are willing to create and develop new business opportunities to scale our product, keep on reading. English is our company's main language but Italian is highly appreciated.
Marketing Partnership Manager
We are looking for a Partnership Manager to join our growing marketing team. You will be focused on growth and scaling our marketing, will be involved not just in the partnership and events effort, but will be actively working with the product team. You will ultimately also be coordinating many activities together with the sales and support teams.
System Engineer
If you have more than two years of experience using Kubernetes and are looking to grow your career in IT management this job offer is for you.