Are you looking for a cozy home to grow your talent? Join us!
We work with talented people all around the world. Helping other websites grow drives our daily success.
From Rome to Tel Aviv, from Cairo to Salzburg, we all share the same passion, and every one of us can contribute to building a bright future for our beloved customers.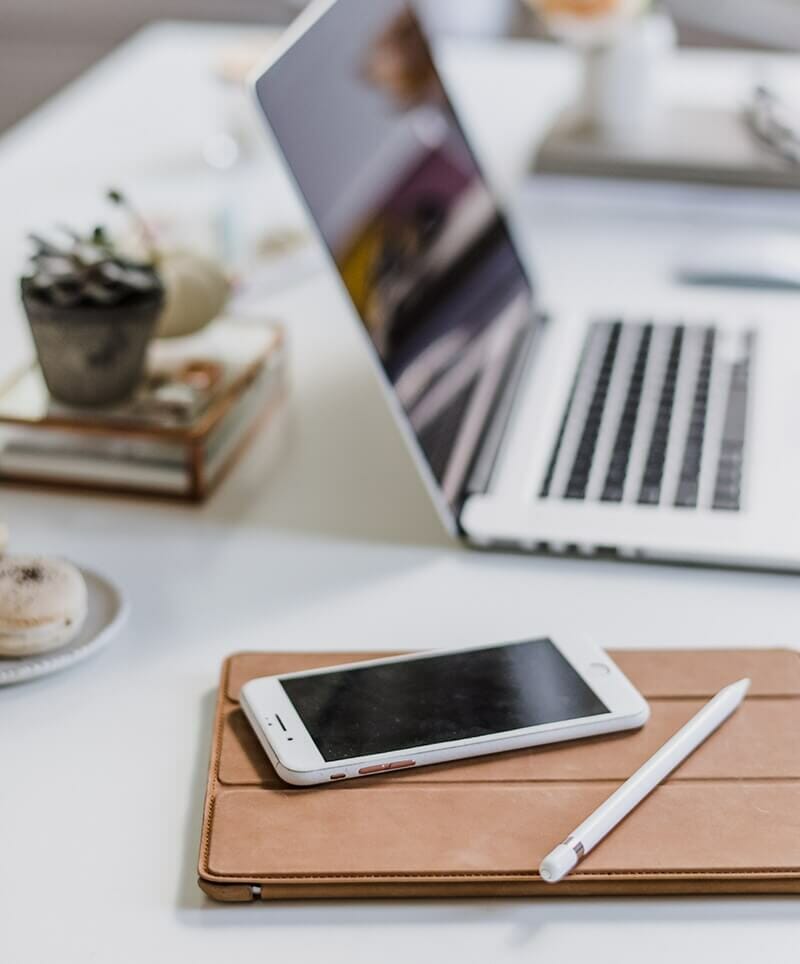 Our Office
WordLift office is located in downtown Rome: here is where our innovative startup has found its home. Never been to Rome? October is the best time of the year to visit us.
On Mondays, we have our weekly meetings with the team, and on the table there's always a piece of dark chocolate for everyone 🙂