Insight Tools
Bright Edge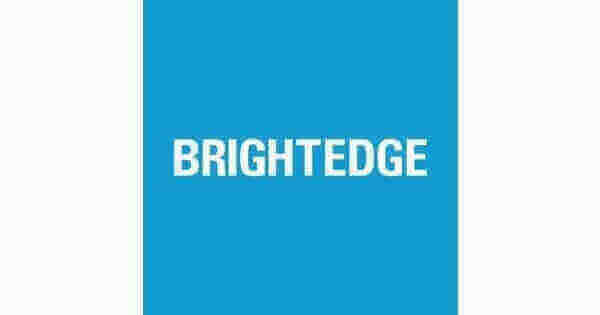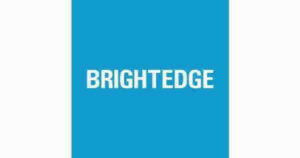 Bright Edge is a platform that contains several modules to help content marketers with optimizing their content. The software includes; DataCube, Hyperlocal, Intent Signal, Keyword reporting, Page reporting, Content recommendations, Share of voice, Site reporting and story builder.
The most unique feature is their Hyperlocal add-in. This aspect allows users to map out keywords in a specific region; either a country or city. Bright Edge's Content Recommendations gives the opportunity to read through precise suggestions on each page. It personalizes each page on your site according to what that specific page contains.
The platform provides a unique way to view how various SEO changes impact the brand. Story builder combines data from several pieces of the website to create aesthetic tables and charts, making it easier to decipher the data.
MarketBrew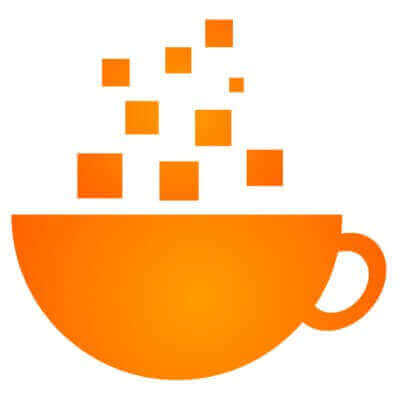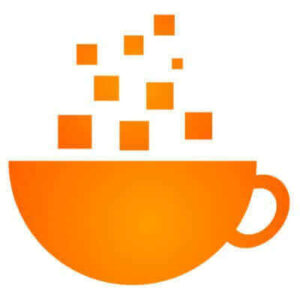 This AI SEO software is unique in how quickly it distributes information to the consumer. MarketBrew provides each company with step by step on-site training, as well as a breezy plan to implement the program. The software prides itself on its search engine modeling, producing information in only 1 and a half hours.
Their process involves coding a base search model, and in turn adjusting it so that it fits your target search engine; to which they claim they can accommodate any search engine. Their machine learns the exact algorithms that include which search engine you are wanting to use. This tool provides the user with a precise description of what distinguishes the first result from the second one; such as the HTML content or even the META description. This cuts off time that a user spends manually analyzes the inner workings of the results.
MarketBrew also conveniently provides the user with exact ways to resolve the issues with your ranking, which can then be tested again within hours. This software overall provides a great visual explanation as well as step-by-step ways to swiftly and resourcefully improve your site.
Can I Rank?


Can I Rank gathers information from various Search Engine Optimization websites, then takes the extra step to elaborate with suggestions. Their artificial intelligence method works with providing the user with data that leads them in the right direction to boost their content, backing it up with more than 200,000 websites.
Can I Rank offers a keyword difficulty score to allow the user to judge which exact keyword will work for their specific website. The analysis is all done by a machine-learning system that focuses heavily on data as opposed to strict opinions. This website is efficient for those who want that data to back up why they should change and doesn't leave you clueless on what to adjust.
Overall, Can I Rank lives up to their name by showing users exactly what sets them apart, and what they can do to improve that.
Pave AI


Pave AI is an Artificial Intelligence based tool that turns Google Analytics data into helpful insights to improve your everyday marketing strategy. Its algorithm integrates marketing data from different platforms (such as Adwords, Facebook Ads & Twitter Ads) and analyzes them, making it easy to understand what works and what can be improved.
Pave AI offers personalized reports and data-driven recommendations, crossing your data with 16+ million possible combinations to identify the most relevant insights across all marketing channels. We recommend this tool if you wish to cut the time spent on analytics and you're in need of a quick tailor-made solution to turn meaningful insights into effective marketing strategies.