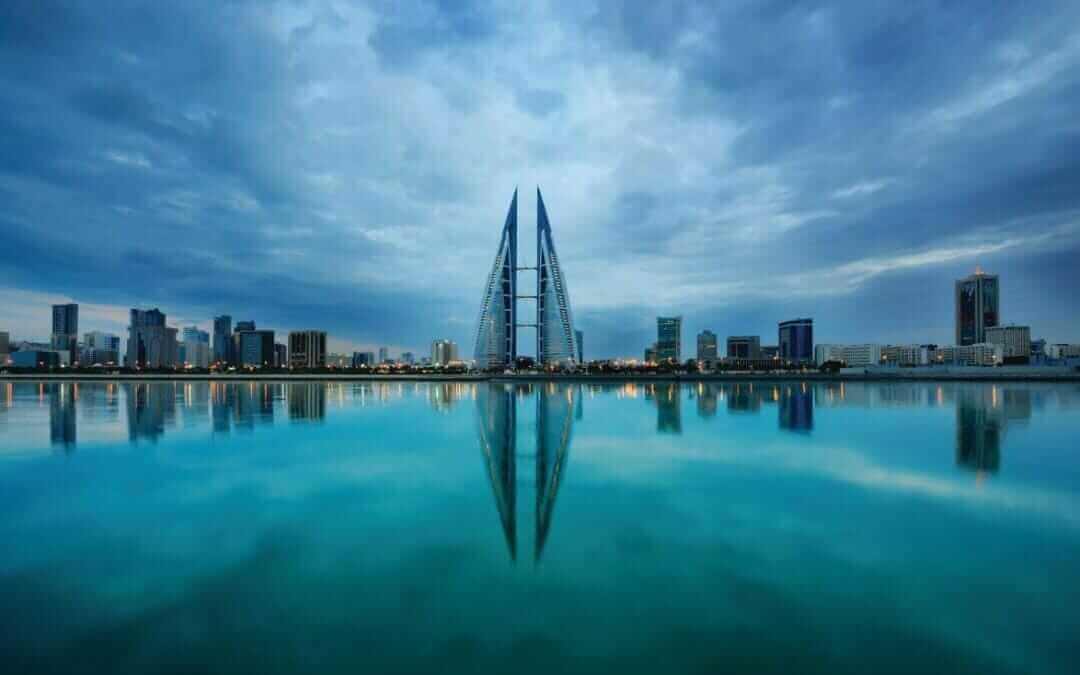 About #EMENAComm
The first-ever conference to be held in the Gulf by the International Association of Business Communicators, the world's largest network of communication professionals. This two-day event (11 and 12 of February 2019 in Bahrain) will provide the region's communicators with the insights, know-how , and tools they need to help their organizations achieve strategic transformation through communications, be it external or internal.
With six tracks covering leadership and strategy, corporate social responsibility, the impact of technology, crisis response, and the latest thinking in external and internal communications, EMENAComm will seek to showcase best practices and innovations that are changing how corporations, agencies, and NGOs are achieving success through communications.
How AI and Structured Data are Revolutionizing Web Communications
Cairo-based professor, digital entrepreneur, and regional manager of Insideout10, Fady Ramzy talk will focus on how communicators can better understand and engage with new digital technologies (AI, voice search and structured data) and the paradigm shift they're facing through best-in-class case studies and best practices. Fady will share his own guide on how to implement these technologies.
"Over the last few years, the development of technology is getting super fast, to the extent that we might miss the opportunities to better use these technologies to make our life easier: our role at Wordlift is precisely to make the best use of these means and to raise awareness especially around artificial intelligence and machine learning, how to better use them in conversations and to solve problems that we might face these days."