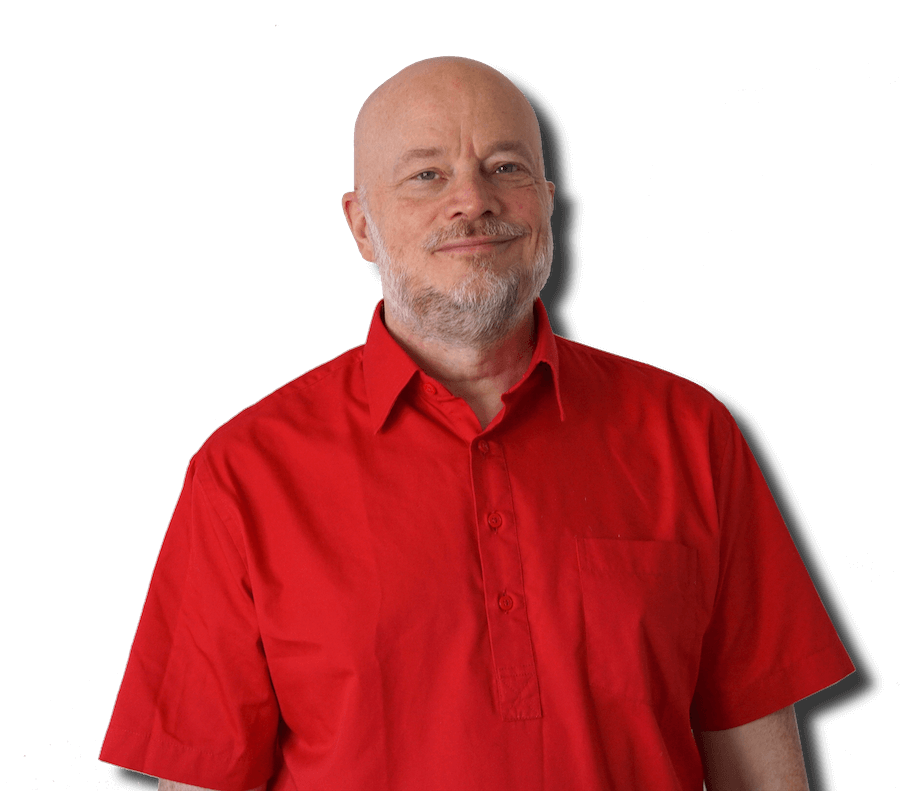 Grow Your Traffic with Semantic SEO

Power up your SEO with the help of Artificial Intelligence and gain more exposure on Google and other search engines
Google is now a semantic search engine.
What does it mean?
Since 2010, Google has started a process of semantic transformation. After acquiring Metaweb (an innovative startup) and founding, together with other search engines, Schema.org, Google has finally turned into a large-scale semantic engine.
In short, today Google doesn't just rank web pages using keywords and backlinks, it has also built a database of semantic concepts, the Knowledge Graph.
This fascinating database, made up of over 500-billion facts, today contains much of the knowledge on the web, and allows Google to give more and more  answers to users.
? Ok but… what do you have to do with this?
Today, with WordLift you can finally build your Knowledge Graph, so that Google can understand of your web pages, in a very immediate way.
And this allows you to grow your organic web traffic! Bingo! ?
Does it sound too complicated? Well, it's not at all, because WordLift does all the heavy lifting for you!
Psst! Because Jason sent you, you get a 10% lifetime discount on your Wordlift subscription — it will be applied automatically to your order.

How SalzburgerLand gained +92.65% organic users compared with its industry
Read the story →

How WordLift helped WindowsReport.com grow their organic visibility by 61%
Read the story →

Why Freeyork articles are performing 2.4 times better in terms of traffic
Read the story →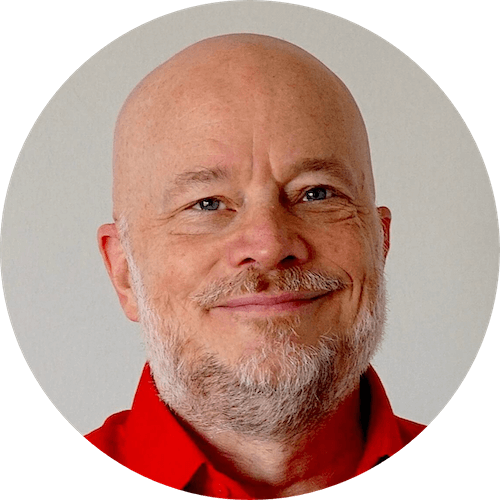 Jason Barnard
Jason M. Barnard is a Search engine marketing consultant and one of the best digital marketers worldwide.
Jason is co-founder of Kalicube, a groundbreaking digital marketing agency that pioneered the concept of exact match Brand SERPs (what appears when someone Googles a brand name). He has over 2 decades of experience in digital marketing. He started promoting his first website in the year Google was incorporated and built it up to become one of the top 10,000 most visited sites in the world.
Nowadays, Jason is a full-time 100% digital nomad, host and keynote speaker at conferences around the world, whilst interviewing industry experts for his podcast – "With Jason Barnard… The smartest people in marketing talk to Jason about topics they know inside out".
Are you ready to build your own knowledge graph?