Kalicube
Kalicube is a digital marketing agency pioneering the concept of Brand SERP optimization and Knowledge Panel management. Kalicube developed Kalicube Pro SaaS, a cloud-based platform that helps agencies optimize Brand SERPs and manage Knowledge Panels for their clients. It also offers the Kalicube Academy, done-for-you branding on Google services, and bespoke consultancy.
Since 2021, WordLift and Kalicube have been working together. Their strength lies in the complementary nature of their products: Kalicube takes care of the optimization of web-level Entities based on Cornerstone Entities, while WordLift builds an internal Knowledge Graph around these Cornerstone Entities, making it easier to 'feed' the whole package to Google.
Every month, we co-host webinars about entity-based SEO, content marketing, AI-generated content, Knowledge Graph, etc.
Read our case study about Kalicube here.
SMA Marketing
Since 2009, SMA Marketing has provided strategic and creative search marketing solutions to help its clients connect with their audiences online. The company offers several services, from Semantic SEO and topic-based content strategy to web development and marketing coaching. Marketing is more than just generating leads. It's about generating business results!
From 2021, the collaboration between SMA Marketing and WordLift begins, a strong synergy of mutual growth that continues over time. While on the one hand, the agency chooses to integrate WordLift into its commercial offer supported by continuous training and support from the WordLift agency team, on the other hand, SMA Marketing brought back its experience and suggestions from its customers on how WordLift can be adapted and improved.
By reading this article, you will know how SMA Marketing improved a client's website ranking on Google with WordLift.

SEO.London
SEO.London by Lukasz Zelezny offers a high-end SEO consultancy, working with some of the biggest household brands across various industries in Europe, Asia, and North America. SEO.London helps businesses to increase their organic traffic, grow, attract new customers, and, in turn, increase sales revenue and market share.
Since 2020, SEO.London has included WordLift in its SEO offering, helping many of its clients to improve search engine optimization of their websites at scale, inject structure data and build knowledge graphs. 
SEO.London's review of WordLift, read it here.
Microsoft
Recently WordLift launched the Product Knowledge Graph Builder for Microsoft Azure Market Place. It is an innovative product that helps e-commerce companies build a product knowledge graph using their data in Google Merchant Feed. PKG is an e-commerce-specific form of the knowledge graph that makes products understandable to search engines and voice assistants by enriching a brand's content with structured data. With it, it is possible to increase the visibility and ranking of products on search engines and get them listed for free in Google Shopping. 
Microsoft has a profound impact globally across millions of organizations. We're excited to bring our contribution to AI-powered SEO to build a culture around data and redesign human-machine collaboration.
Kinsta
Kinsta provides managed WordPress hosting, Application Hosting, and Database Hosting services. They take performance and security to the next level.
Powered by the Google Cloud Platform and its lightning-fast Premium Tier network, WordPress users can choose from 23+ data centers around the globe. 
You'll have peace of mind with the Kinsta hack-fix guarantee, they offer 24/7 support 365 days a year from their expert WordPress engineers. Kinsta is proud to be developer-friendly, offering support for complex installations such as Bedrock, and reverse-proxy configurations, with access to tools such as SSH and WP-CLI on all plans.
Get started today at kinsta.com! Their team will migrate you for free!
Read our case study about Kinsta here.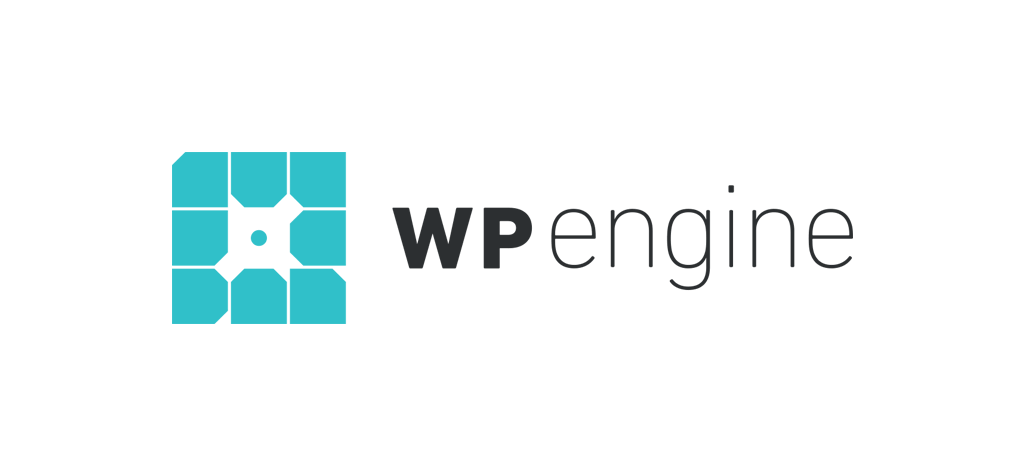 WP Engine
WP Engine is committed to keeping WordPress websites fast, scalable, and secure, offering reliable support and innovation. More than 70.000 companies have chosen it, and Hostingadvice.com has awarded it the best premium WordPress hosting.
It offers its customers a Solution Center which showcases highly selected and trusted WordPress plugins. Using their services, you can find WordLift in the list of marketing tools for increasing traffic or helping with monetization.
If you are looking for premium hosting for your WordPress website, you'll better check it out. As partners of WP Engine, we have a 20% discount that we'd like to share with you: Save 20% off your first payment.
Here is the article we wrote for WP Engine Torque Magazines.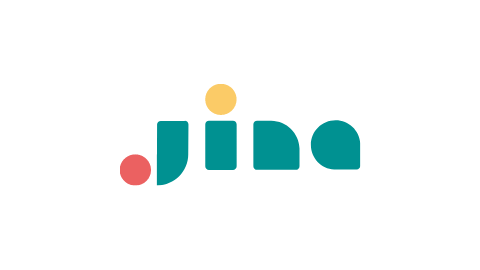 Jina AI
Jina  AI is an MLOps platform for multimodal AI, neural search, and generative AI. It empowers users to build scalable applications in the cloud with a few lines of code without worrying about infrastructure complexity or scalability.
WordLift developed many demo apps powered by Jina AI. Among the many solutions provided by Jina AI, WordLift explored Clip-As-Service to build a visual reasoner and to create an unsupervised image classification tool. Jina NOW is another solution for running neural search apps that can be easily leveraged to build custom 404 pages for e-commerce websites or a multimodal search engine. With its DocArray, the data structure for multimodal data, Jina AI enables anyone to build a clustering solution on top of language modeling and embedding. Last but not least, check Jina AI's Hub to discover building blocks for multimodal AI applications. 
Here watch the webinar on "When Neural Search Meets SEO"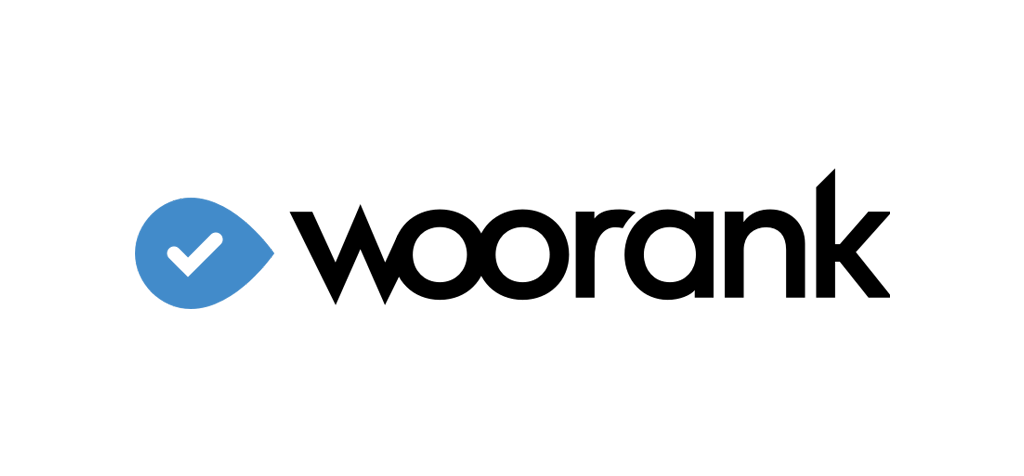 WooRank
WooRank is a Belgian company that developed a fast, easy-to-use SEO audit and digital marketing tool. WooRank generates an instant audit of the site's technical, on-page, and off-page SEO, bringing simple, clear, and actionable insights to increase search ranking, website traffic, audience engagement, and conversion and customer retention rates.
 WordLift and WooRank have joined forces to automate digital marketing as part of a strategic partnership. Our mission is to deliver first-in-class SEO tailor-made for your website.
If you want to discover the full potential of WordLift and WooRank together, try our Business plan.