Microsoft
We joined the Microsoft for Startups program, an exclusive project that will help us scale and develop our business by joining forces with Microsoft teams and the Azure CLOUD.
Kinsta
Kinsta takes managed WordPress hosting and performance to the next level.
Powered by Google Cloud Platform and its lightning-fast Premium Tier network, WordPress users can choose from 23+ data centers around the globe. We host all types of sites, from small blogs up to Fortune 500 customers. Our auto-scaling and container technology allow for complete isolation of resources, ensuring your business stays online during traffic surges.
You'll have peace of mind with our hack fix guarantee. Need help? We offer 24/7 support 365 days a year from our team of expert WordPress engineers. Kinsta is proud to be developer-friendly offering support for complex installations such as Bedrock, reverse-proxy configurations, with access to tools such as SSH and WP-CLI on all plans.
Get started today at kinsta.com. Our team will migrate you for free!
Read our case study about Kinsta here.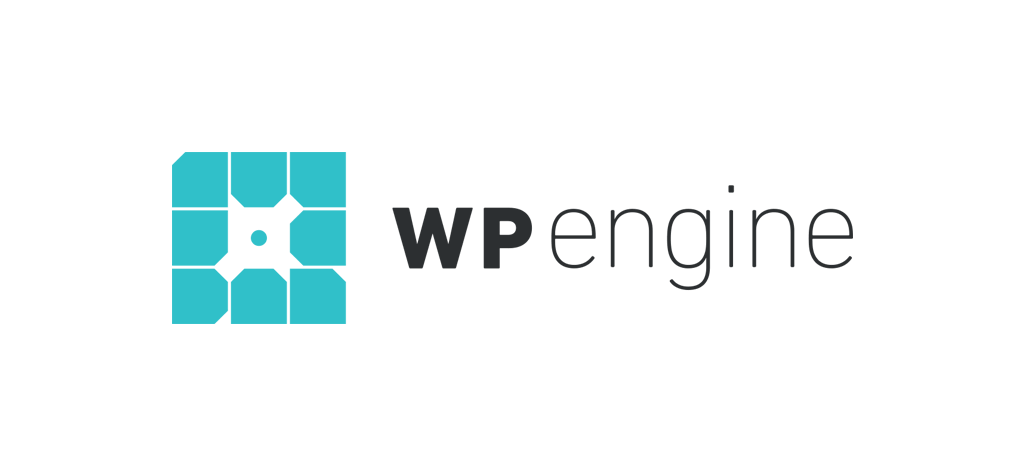 WP Engine
WP Engine powers world-class digital experiences for WordPress sites. It has been chosen by more than 70.000 companies and it has been awarded as best premium WordPress hosting by Hostingadvice.com.
WP Engine is committed to keeping WordPress websites fast, scalable, and secure, offering a reliable support and innovating.
It offers to its customers a Solution Center, which showcases highly selected and trusted WordPress plugins. If you are using their services, you can find WordLift in the list of marketing tools for increasing traffic or helping with monetization.
If you are looking for a premium hosting for your WordPress website, you'll better check it out. As partners of WP Engine, we have a 20% discount that we'd like to share with you: Save 20% off your first payment.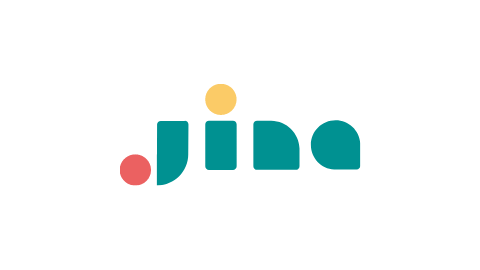 Jina AI
Jina is a neural search framework that empowers anyone to build SOTA and scalable deep learning search applications in minutes.
We developed a demo app to do test about multimodal search multilingual. It is powered by Jina AI. To learn more about it, read this article.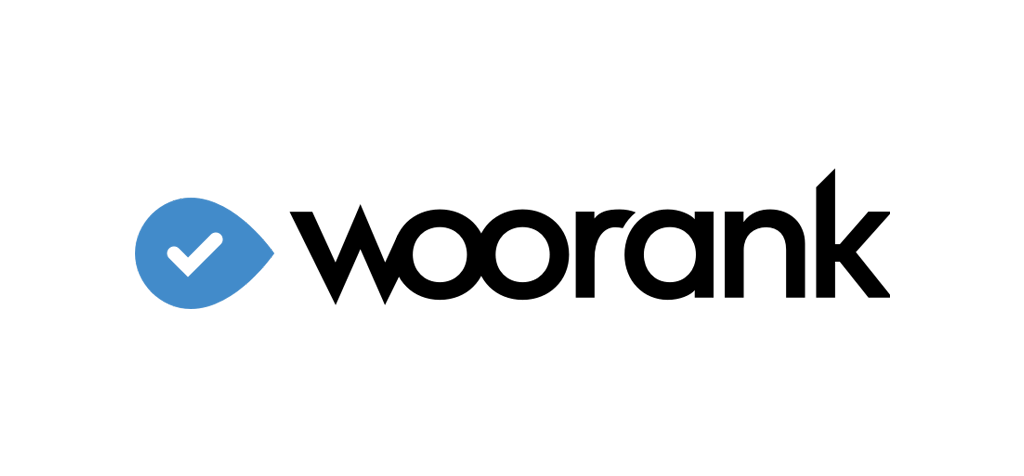 WooRank
WooRank is a Belgian company, which developed a super fast, super easy-to-use SEO audit and digital marketing tool.
WooRank generates an instant audit of the site's technical, on-page and off-page SEO bringing simple, clear and actionable insights to increase search ranking and website traffic, but also audience engagement and, ultimately, conversion and customer retention rates.
WordLift and WooRank have joined forces to automate digital marketing, as part of a strategic partnership. Our mission is to deliver first-in-class SEO, tailor-made for your website.
If you want to discover the full potential of WordLift and WooRank together, try our Business plan.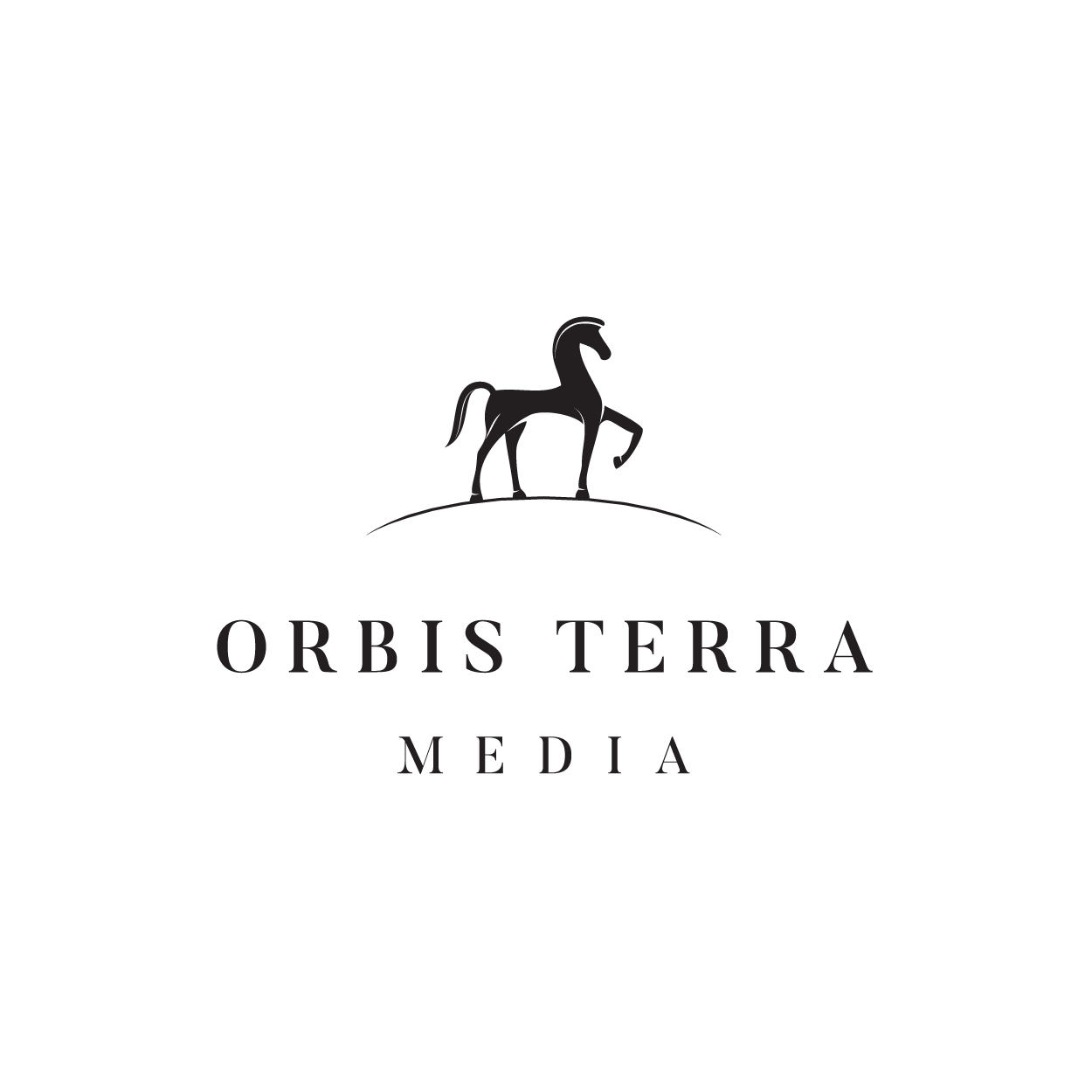 Orbis Terra Media
Orbis Terra Media is a global content studio and an award-winning publisher that stands for the highest standards in content production and omnichannel strategies. With a data-driven approach to content marketing and distribution, OTM specialises in helping brands achieve a consistent narrative across multiple platforms and to reach their audience.
WordLift and OTM have joined forces to create an integrated blogging service to meet your content marketing needs. By combining high-quality editorial content production and AI-driven SEO this service enhances brand visibility and helps grow customer acquisition. Contact us to learn more.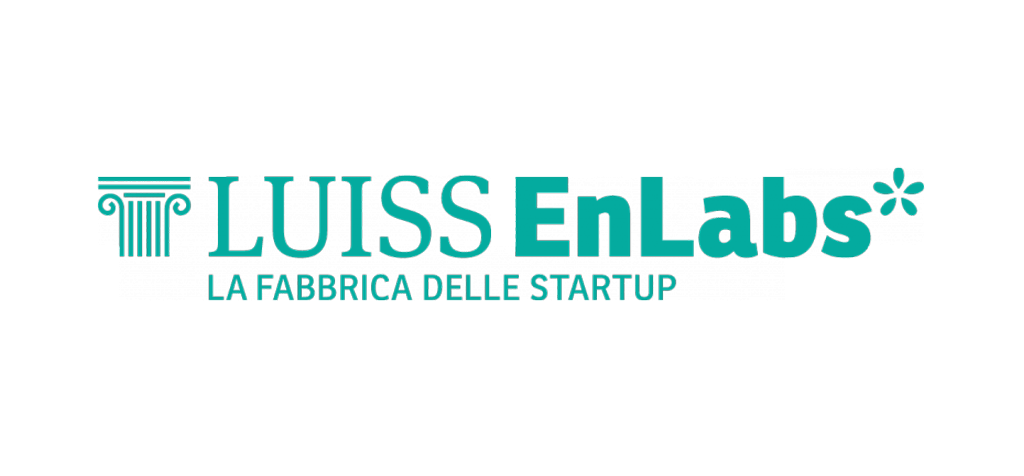 LUISS EnLabs
LUISS EnLabs – The Startup Factory is a joint venture between EnLabs and University LUISS Guido Carli. It enhances the academic policies of the University to provide students with entrepreneurial spirit and knowledge.
WordLift firmly believes in entrepreneurship, and therefore we offer to all the startups incubated in LUISS EnLabs 5 free months of the Business Subscription including WooRank and 1 training session, wishing them the best for their businesses.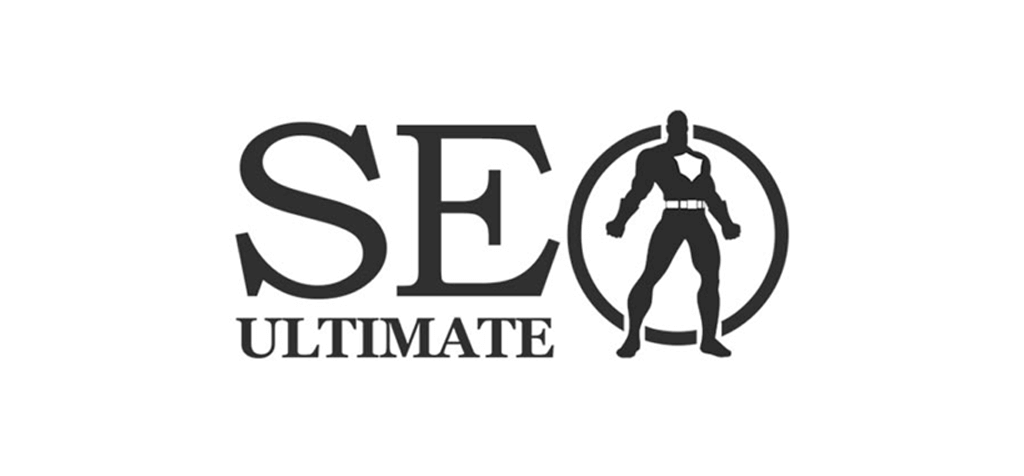 SEO Ultimate+
SEO Ultimate+ is a well-known WordPress Plugin which helps webmasters, affiliates, and business owners increase rankings, revenue, and reach. It has been developed by Jeffrey Smith and SEO Design Solutions, an SEO agency which worked with some of the largest brands providing SEO and consulting services.
SEO Ultimate+ features WordLift on its a 5-week online course called Ultimate SEO Bootcamp.