Are you running a Business?
Your marketing would be much more effective if it relies on state-of-the-art SEO.
Embrace the new SEO, with WordLift and WooRank
Help search engines understand your pages
When you work on a content marketing strategy, writing is not enough: you have to capitalize on the leverage of SEO to help people find your pages, build a consistent editorial plan and organize your content in order to drive your sales.
WordLift helps you on both sides — powering up your website's semantic SEO and creating meaningful connections between your pieces of content — in order to turn your readers into customers.
Plus, you'll be able to measure all your content marketing efforts and optimize your strategy thanks to an insightful dashboard powered by WooRank. Thanks to WordLift + WooRank you can rely on state-of-the-art SEO to run your marketing.
In just 3 months your traffic will be more qualified and will drive your sales!
Did we mention that there are no technical skills required?
How much would you pay to never have to worry about keyword density, H1 headers, or meta descriptions again? How about…
12 months
+ 3 months for FREE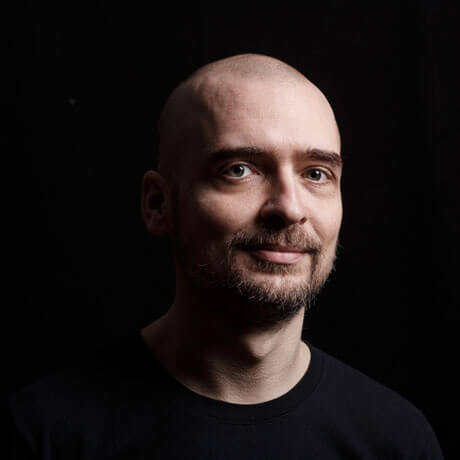 Stunningly smart! I would suggest this as the first plugin to download for any new site: build it knowledgeable, with WordLift.
Matteo Cassese
Digital Marketing Manager at La Fabbrica della Realtà
Would you like to empower your team with the new SEO?
Try WordLift today!
Not a business?
Check out our other options!