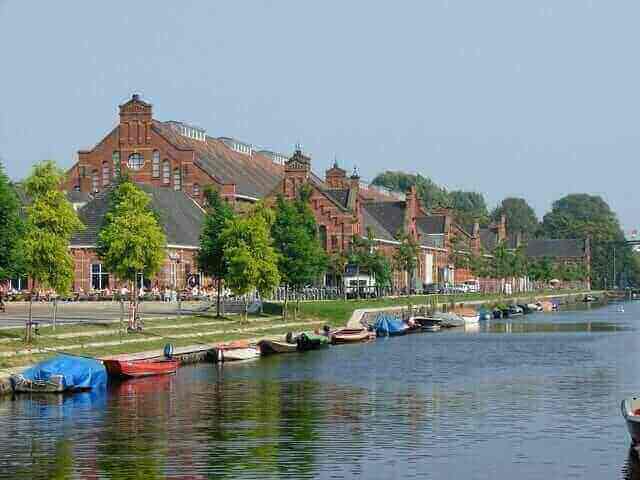 The Westerpark is a public urban park in Amsterdam, Netherlands.
The factories of Westerpark are the place where Amsterdam's industrial revolution happened. TNW Conference 2017, the European leading technology festival, takes place here: looking forward to an exciting future.
Below, you can see the event map. We'll be there! ?