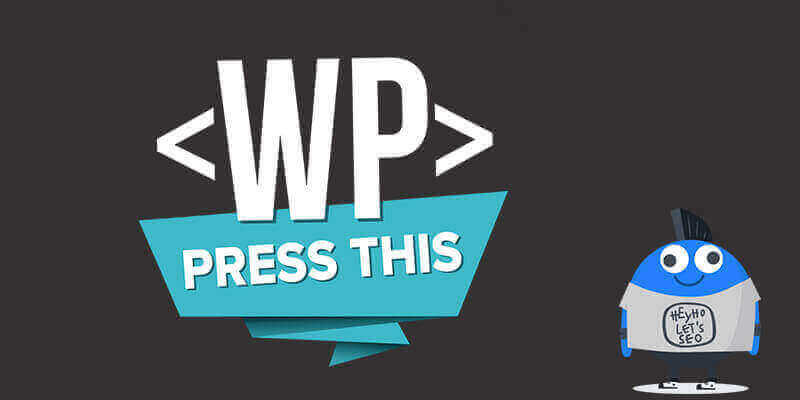 If you think that knowing SEO means working with semantic HTML and meta fields, you're missing out. Creating sites as a builder or managing a site as an operator requires you to keep up with the latest techniques in SEO. SEO is changing though and old-school SEO techniques are still rife within the WordPress community.
Those were the topics that Andrea Volpini presented on his latest interview with David Vogelpohl on PressThis! They discuss how the next generation of web developers are helping their sites win in modern SEO. As the CEO of WordLift, Andrea is well positioned to talk about how SEO has changed and what you can do to stay ahead.
If your answer to SEO is to add meta fields to the site you build, you need to listen to this episode of PressThis!
What is your WordPress origin story?
I don't have a proper one ? I've been into CMS since the early ages of web development. In the late nineties I developed, together with my team, a CMS called Site Manager. At the time it was important to make a Website which could be also stored in a CD-Rom to be sold at news kiosk. But that wasn't enough, I also wanted something structured, so we implemented custom types and fields and you could define a structure where a content could have fields specific to its nature. But to keep such a custom CMS running took a lot of effort and that's when I met WordPress and I thought: I don't need to start from zero, I can extend WordPress to do it. That's more or less where I started working with WordPress.
Help people understand: what WordLift does for SEO?
WordLift automates structured data markup and creates a knowledge graph for your website that is designed to help search engines and virtual assistants (and software agents in general) know what your content is really about. It does more than this but this is the most relevant part.
What do you think about when you think about "old school SEO"?
SEO is really about information retrieval (applied to commercial search engines). Is there a way to make sure a crawler can index my pages at best? How are the results going to be organized once the user starts searching? These are evergreen concepts – one guy publishes content online, another one is (hopefully) looking for that content – in between – there is technology that links the publisher with his/her audience. Some of the elements of this workflow didn't really change that much. The first time I "sold" a search engine technology it was called the AltaVista Enterprise Search Engine (this says a lot about my age!). It was for Telecom Italia, AltaVista was top-notch and it could search over 200 different file formats. The crawler would go out and build an index made of all the keywords he could find in a document organized in such a way that I could look for a single keyword or a combination of keywords and I would get a ranked list of results. Indexation is still a big issue in SEO today and yes, it's pretty old school.
What old school techniques need to die?
Keyword stuffing has been dead for a long time, and still we have tools that check that. Having a traffic light to let you know if the content is SEO optimized doesn't really make sense – the game is more complex than whatever a traffic light can understand, and being an SEO is really about knowing the language that searchers will use, speaking like them and providing the best possible answer in the entire SERP. What else? Focus keyword doesn't really exist and tags are completely irrelevant in today's world but there are things like meta descriptions that a couple of years ago I would have said were useless (as Google is making them by itself) and indeed are still very powerful even in today semantic search world.
What is modern SEO anyway? Have things really changed that much?
Ranking has changed significantly due to machine learning and the work done to help Google understand the search intent. When Ray Kurzweil arrived at Google in 2012 the goal was to help computers understand human language, and a lot has been done in that sense: think about the smart replays that you can now send from your Gmail account to help you respond to the messages that you receive. Modern SEO is really about: 1) rich semantics 2) great content that people read 3) user experience.
Many SEO agencies have switched to basically being content agencies, why?
Great content – yes. Remember that you need to make sure that your content matches the intent of the query and uses similar words and phrases that cover that topic. You also have to make sure to solve the searcher's problem better than anyone else on page one. So yes great content is "almost" all you need to do.
What role do you see the developer playing in SEO in the future?
Improve data quality. Publish all the data that needs to be published at the right time, using the right licensing term, and in the right format. AI needs data and as a developer, your role is to make sure you have the right infrastructure to manage and publish the data that machines will consume.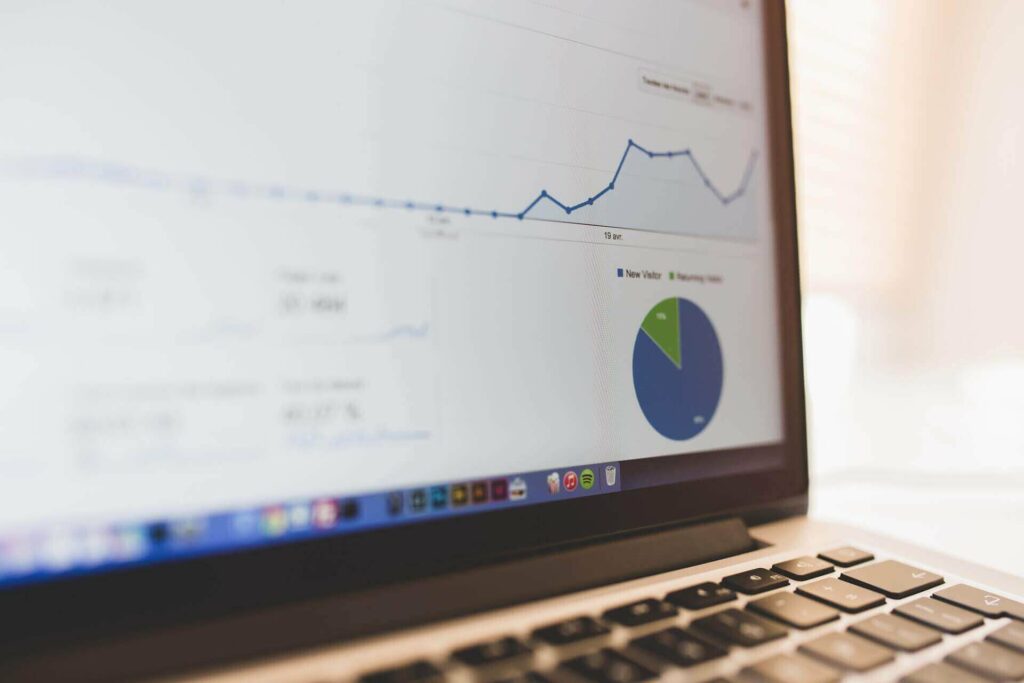 Have you seen any other examples of people using AI in their SEO strategy?
Content Recommendations can have a tremendous impact on how people access and consume content online. This is one area where I see AI being used not only by the team working on the CMS but also by SEOs. Can I rank and MarketBrew analyze the search results and using AI models they provide users with data that help them choose, where to go next? To us 🙂 We use natural language processing and linked data to help you rank higher and there are several factors involved in this process.
Search engines use AI to rank sites. Won't this mean that SEO will be dead?
There is a significant shift in SEO: researches show that CTR on mobile SERP is starting to decrease, the advent of Voice Search is also a paradigm shift. Does this mean that machines are capable of automatically organize human knowledge? Not really. We're still much behind in terms of what a computer can really do. Humans still have control over the intended behavior of a system (i.e. "I want to sell modern SEO tools", "I want travelers to book a room in my hotel" and so on) – and knowledge graphs are the best way that humans have to communicate to machines their "intended goal". SEO right now is a lot about data creation, data quality, and data integration.
What are your future plans for WordLift?
We need to make it super-easy for our users to let their content talk with software agents and personal digital assistants like Siri, Alexa, Cortana, and the Google Assistant.