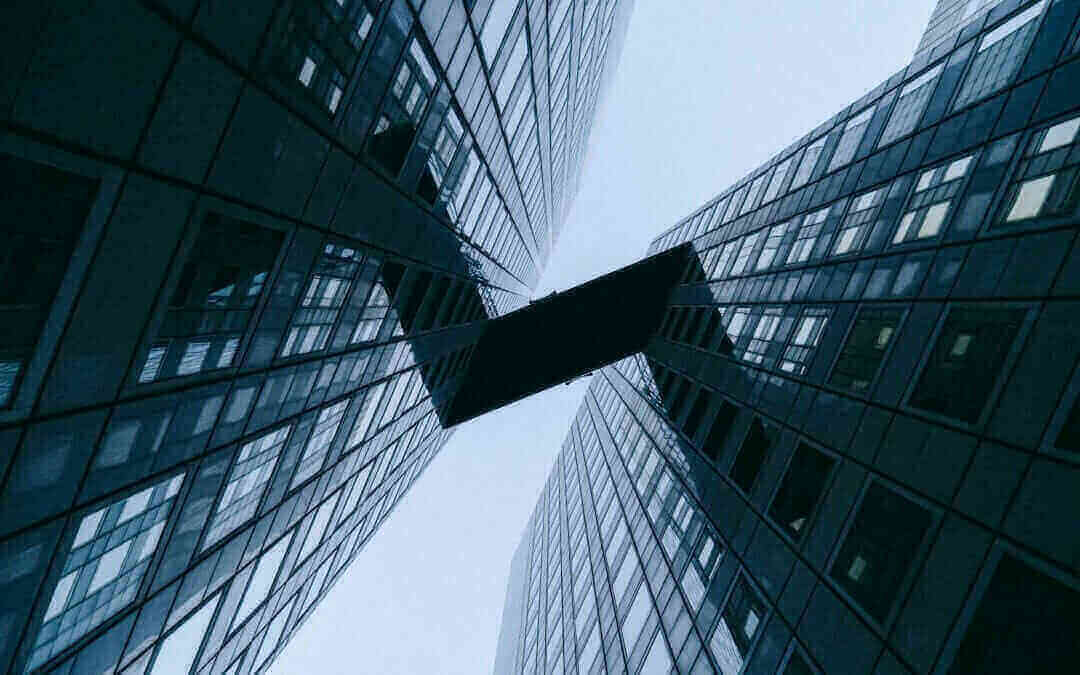 While attending this year's "Da Zero a SEO" conference, held in Bologna from February 15th to 17th, where we were invited to serve both as a sponsor and as speakers, our CEO Andrea Volpini found himself in a very funny and serendipitous situation.
While sitting in the front row of the audience, he noticed that the young man right next to him was using WordLift's plug-in at that very same moment. What better opportunity to get a warm, live impression from one of our customers than to establish a true relationship, tweet about how fate had brought them together and then ask him a few questions?
Quando ti siedi e al tuo fianco trovi @Ferrari71293 che usa già @wordliftit, capisci che sei al posto giusto ? #dazeroaseo ? pic.twitter.com/DFppDNSvL7

— Andrea Volpini (@cyberandy) February 15, 2019
The performance of the website managed by Giuseppe has had a real surge in engagement in the last few months thanks to the benefits of WordLift. So we decided to ask him a few questions about his experience and to illustrate the project he manages with the help of our semantic plug-in, and the results of their SEO campaign.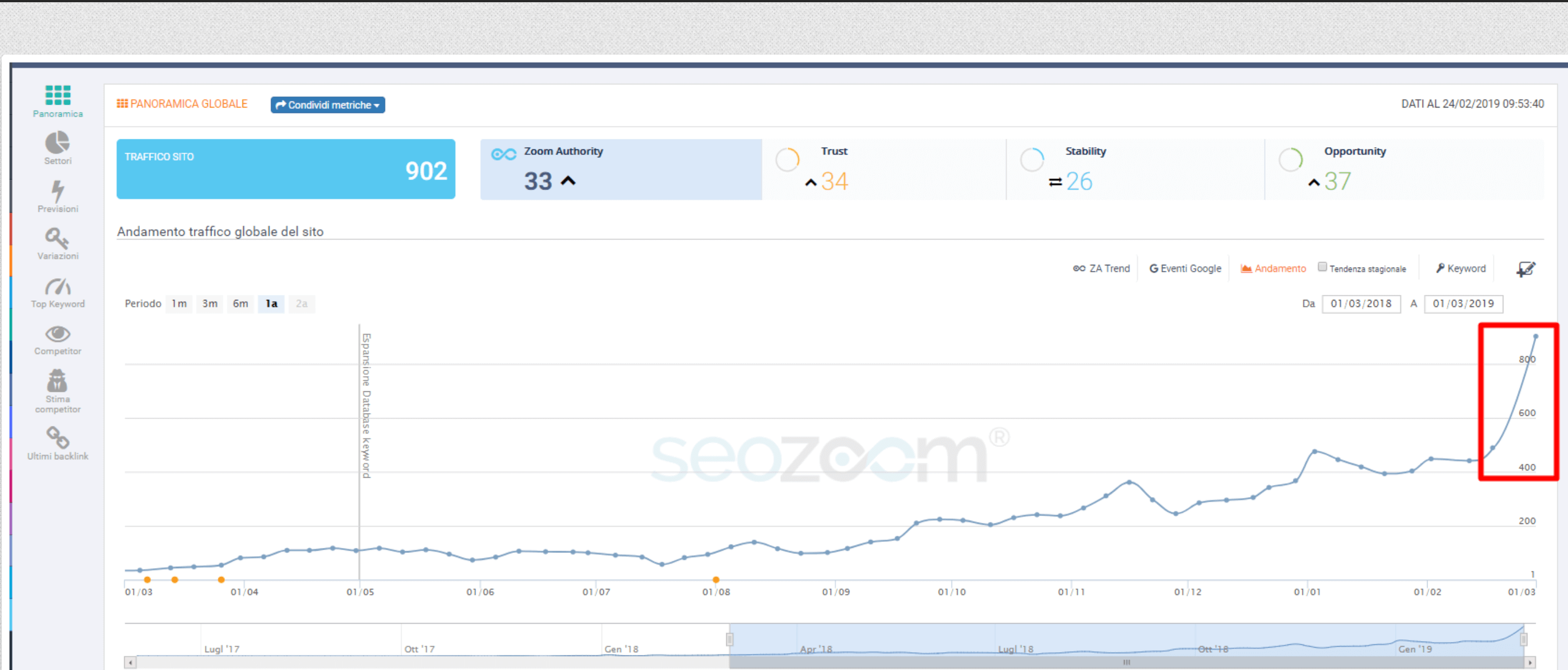 When was the website launched, and what kind of website is PaolaReghenzi.it?
The website was launched in July 2017 and focuses on issues related to technical and cultural topics of photography, graphics, and most recently, the history of art and photography. Paola usually takes care of the editorial side of the project while the rest of the activities are carried out by Giuseppe.
How long have you been using WordLift? How did you learn about our plugin?
I started using WordLift in mid-November 2018. After doing some research in the area of Semantic SEO and structured data, we found WordLift.
Was it easy for you to understand and use it? What did it do the most to help you with?
It was very intuitive to be able to use the WordPress plug-in thanks to its many features: recognition of possible entities within the various articles and the ability to mark pages and articles as entities. We received the best results on the history of photography, where the photographers have been marked as "person" entities, managing to make it clearer.
Did you see an increase in traffic since you started using WordLift?
Since there were few articles published in 2018, the site had little traffic but it was fairly consistent. It lived off of the revenues gained from articles published in 2017. In November, I decided to try WordLift, populating the "vocabulary" section with different entities. Without adding or changing any type of content, but only thanks to structured data and the creation of triples, we noticed a significant and steady increase in organic traffic as well as an increase in impressions detected by the Search Console on fairly competitive keywords. Initially, I had dedicated little time to the plug-in, but, thanks to the performance that was above my expectations, I was able to go deeper into the subject and give a real boost to the website, knowing I had a strong ally like WordLift.
Results
WordLift has played a key role in the growth strategy of Paola Reghenzi's website and is now used to enrich every piece of new content. Furthermore, the automated markup of structured data and WordLift's continuous support has contributed to increasing the organic visibility on the site: +24% in just three months! This means that users have increased by around 16% during this period, thanks to the markup implemented on the website and pages. What a success!
Make Your Website Smarter with AI-Powered SEO: just focus on your content and let the AI grow the traffic on your website!