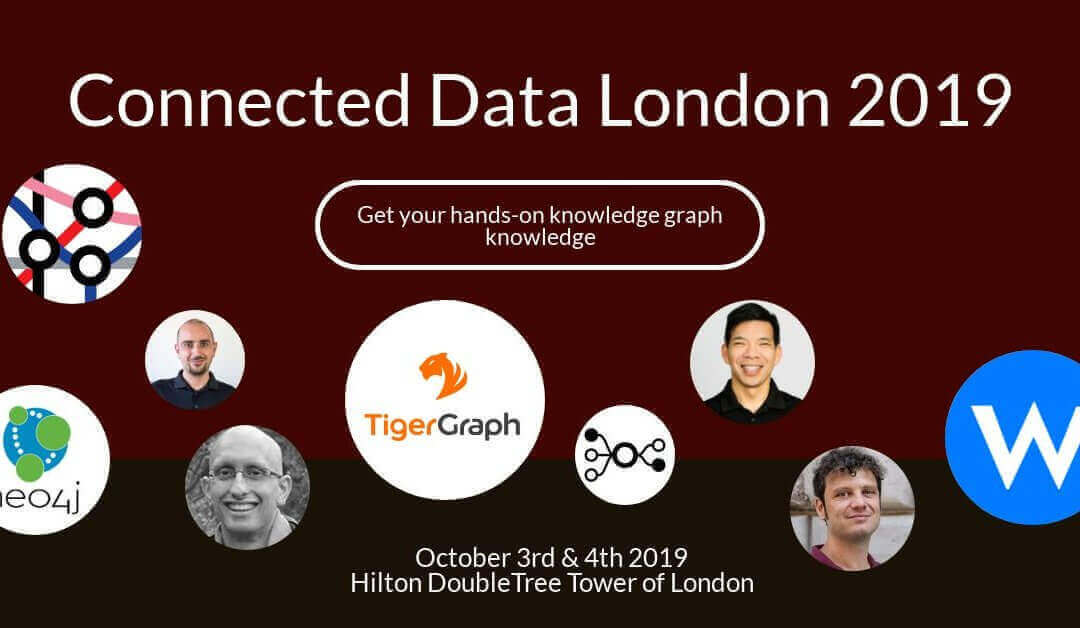 Using taxonomies, schemas and knowledge graphs to improve search engine rankings and web publishing workflows
Structured data has became the avenue toward advanced functionalities in Google (check out our rich results guide) and at the same time, the bridge between traditional search and voice search.
Here is an abstract of Andrea Volpini's presentation at Connected Data London.
It all started with… Schema.org
The starting point of all this process started was the foundation of schema.org, the de-facto standard for Linked Data development, developed by and for search engines.  While structured data implemented through Schema is a critical element for successful SEO campaigns; to enable a brand to resonate via Google's search results, it becomes crucial to leverage open linked data standards.
Why Semantic Open Data are Relevant for SEO Today
Semantic Open Data are the foundation of the Semantic Web and make a Knowledge Graph possible.
Following an EU regulation introduced first in France, Google used structured data as implicit consent for content to become open on the web. In short, structured data enable publishers and content creators to have wider control over their content and how they want Google to repurpose it in its search results (read structured data as an opt-in mechanism for rich results).
Thus, schema.org and structured data become a wider mechanism than what we see from rich results. They enable publishers of content to have:
wider visibility for their brand
more control over their content.
The rise of synthetic queries
Another key element is given by the fact that Google uses structured data to generate queries in its Knowledge Graph. What Bill Slawski called synthetic query, as we discussed in the interview with him here. What that means is that if Google doesn't have enough volume on a query, it might still create it by scraping structured data.
Therefore, you can generate demand for your own brand by using structured data.
Structured Data and Voice Assistants
With Speakable Schema Markup it's possible to prompt answers within the Google Assistant, which are fetched from website content, thus making the content prone to be reused within Google Assistants.
Now it's possible also to claim Actions from the structured data provided from the content of a website, which makes it possible to build custom experiences within the voice assistants.
All the above is possible by enabling within the structured data, the Linked Open Data Standard, and create your Knowledge Graph.
If you want to learn more, download the full presentation by Andrea Volpini.