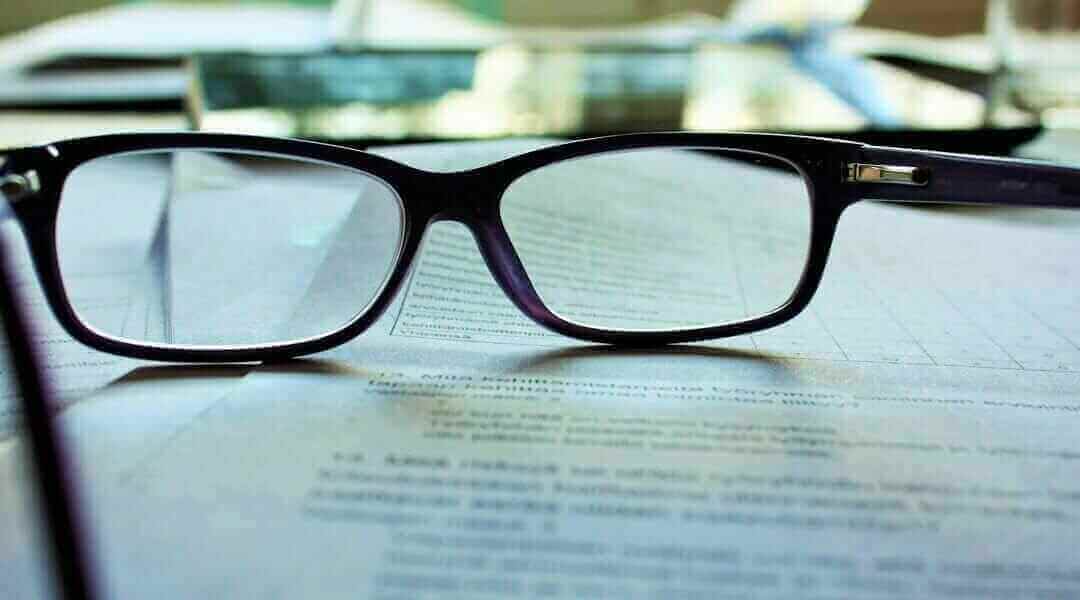 Long-form articles overcome the pervasive lack of attention building a stronger relationship between the writer and the reader. In the last months, our developers worked on WordLift 3.13 with a simple, yet powerful idea: bringing a richer, faster, and easier text analysis, that works wonderfully with long articles.
Why long articles matter?
As a reader in the communication overload era, the most precious thing you need is a compass that guides you across a World Wide Web which is overflowing with content. As a content writer, you need to become that compass, and most of your efforts go in the direction of building your own trustability. Long-form articles can be helpful resources to deeply understand a matter, and here is why readers love them, in spite of the time they take to be read.
The bond of trust plays a relevant role here: you spend time reading a long-form article because you trust its author or its publisher, and therefore you think that article can be interesting. Meanwhile, the more you read, the more it – with the deep insights and its argumentative structure – binds you to the author. If the text is up to expectations of the reader, author's advice and point of view become that compass everybody is looking for out there on the Web.
Sometimes, like short essays, long articles include references to several concepts, facts, and information coming from different contexts… but what if the reader needs to get deeper into some of these concepts? Typically, he/she will search on Google and end up on reading an article in Wikipedia. So much time spent writing a contextualized and informed article, just to send your readers to Wikipedia? Ouch!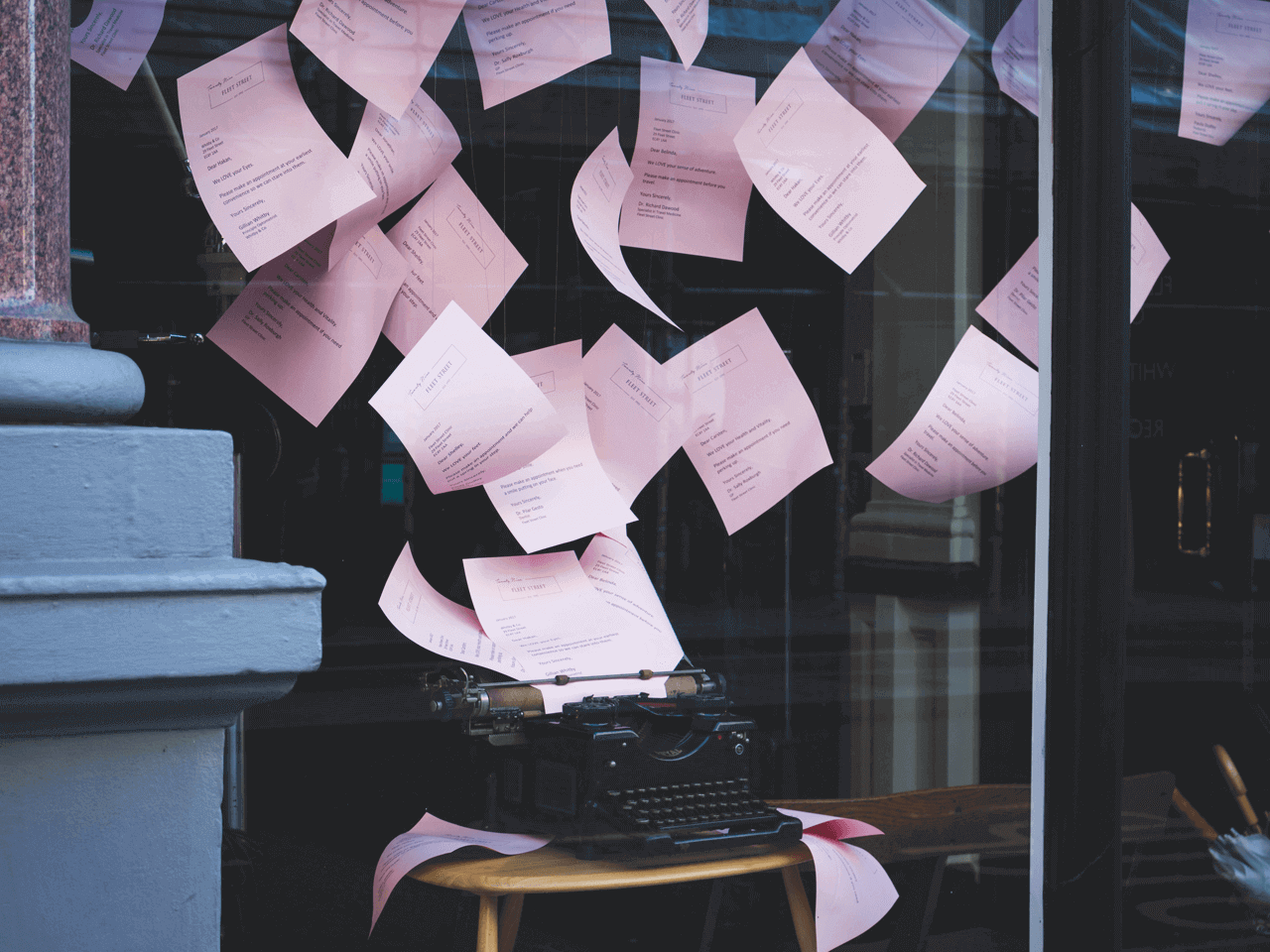 There is a better way.
When you annotate your articles with WordLift, you provide your readers with additional information chunks, so that they can fully understand your article on your own website without leaving it.
What's new in the text analysis of WordLift 3.13?
Richer
Until WordLift 3.12, when you wrote a long-form article, the number of entities that our plugin was able to recognize via natural language processing was limited, due to the fact that we originally considered a blog post to have an average of 500-600 words. Many entities you would have expected were missing. Now, WordLift segments your texts into shorter paragraphs and can detect most of the entities that you need.
We have tested this feature internally by analyzing five long articles from our blog. We measured the recall of WordLift version 3.13 and compared it with the previous release. Out of these very basic tests, the recall improved on average by 53%; the number of correct results was more than doubled when compared to the previous release!
See the results of our test in the chart below: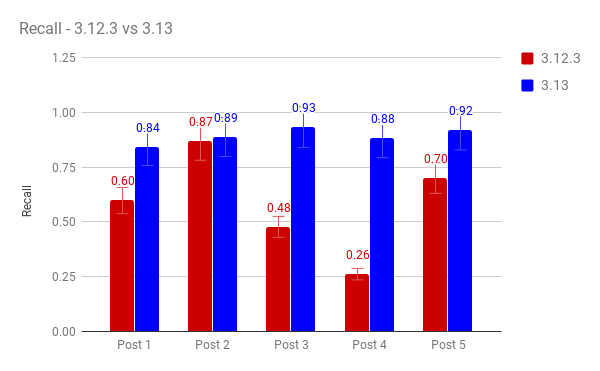 Faster
We also measured WordLift's speed when analyzing articles, and there is another great news for our users: text analysis is +31% faster on average. We are really happy to help you save your time for something more creative!
Wanna see the numbers? Have a look at the figure below: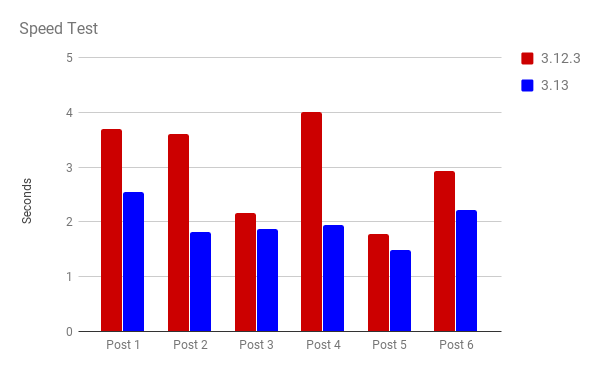 Easier
We recognized that giving you a richer list of results without any filter would create a confusing experience.
From now on, you'll see a shortlist of 20 entities listed under the tab 'all'. These entities are automatically selected between those who have been mentioned more often on the article. All the other entities are categorized and listed in alphabetical order by clicking on the tabs 'who', 'what', 'where', and 'when'.
An early tester
One of our early testers, Oscar Valentini, owner of Tao Roma (if you are following our blog, you've probably met him before, if not, read his use case) tried two days ago and said:
WordLift's text analysis has finally an amazing speed! I couldn't be happier!
So, it's time to update WordLift! Enjoy our latest release and let us know your feedbacks.