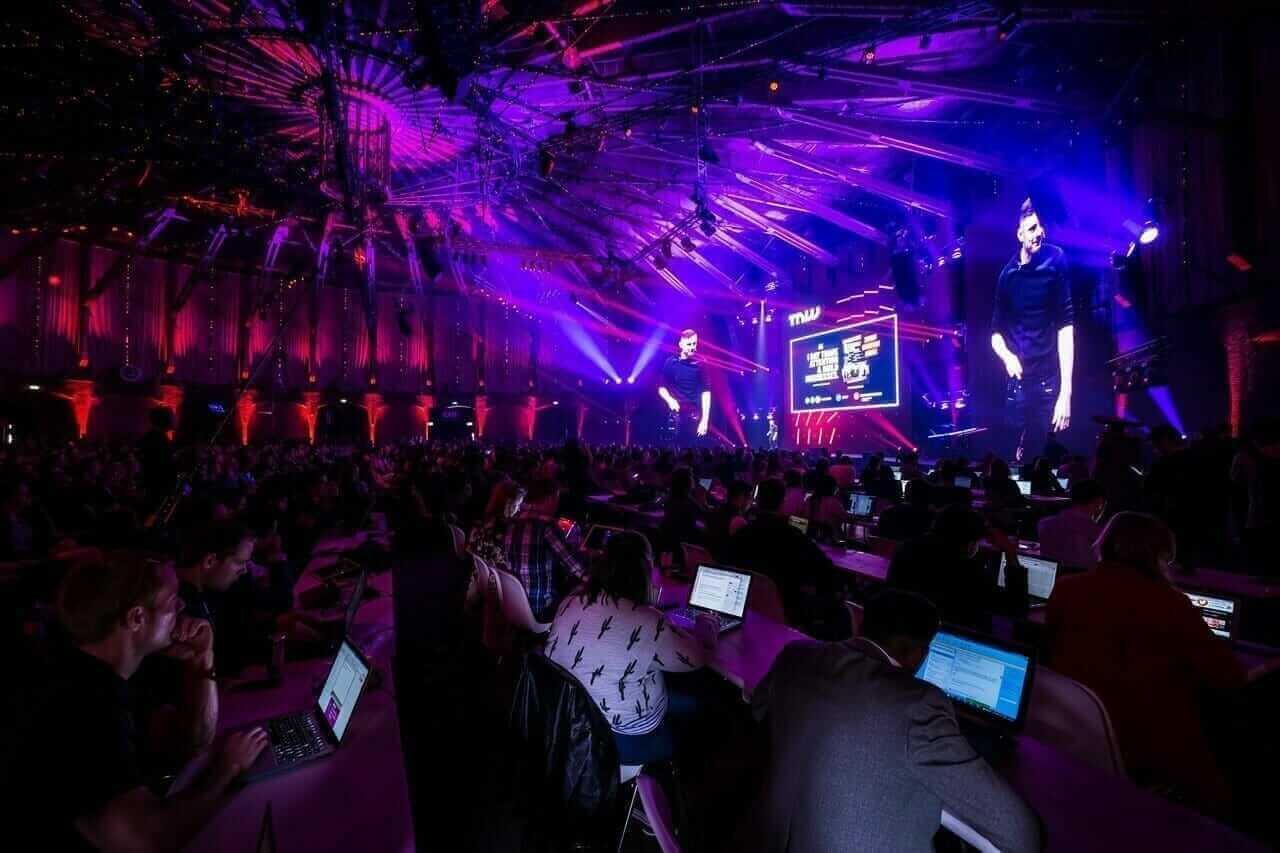 On the 18th and 19th of May 2017, thousands of entrepreneurs, developers, marketing managers, CEOs and policymakers will visit Amsterdam and join one of the most interesting, amusing and engaging tech festivals of the World. We are talking about TNW Conference 2017: it's going to be awesome and, yep… we are going to be there!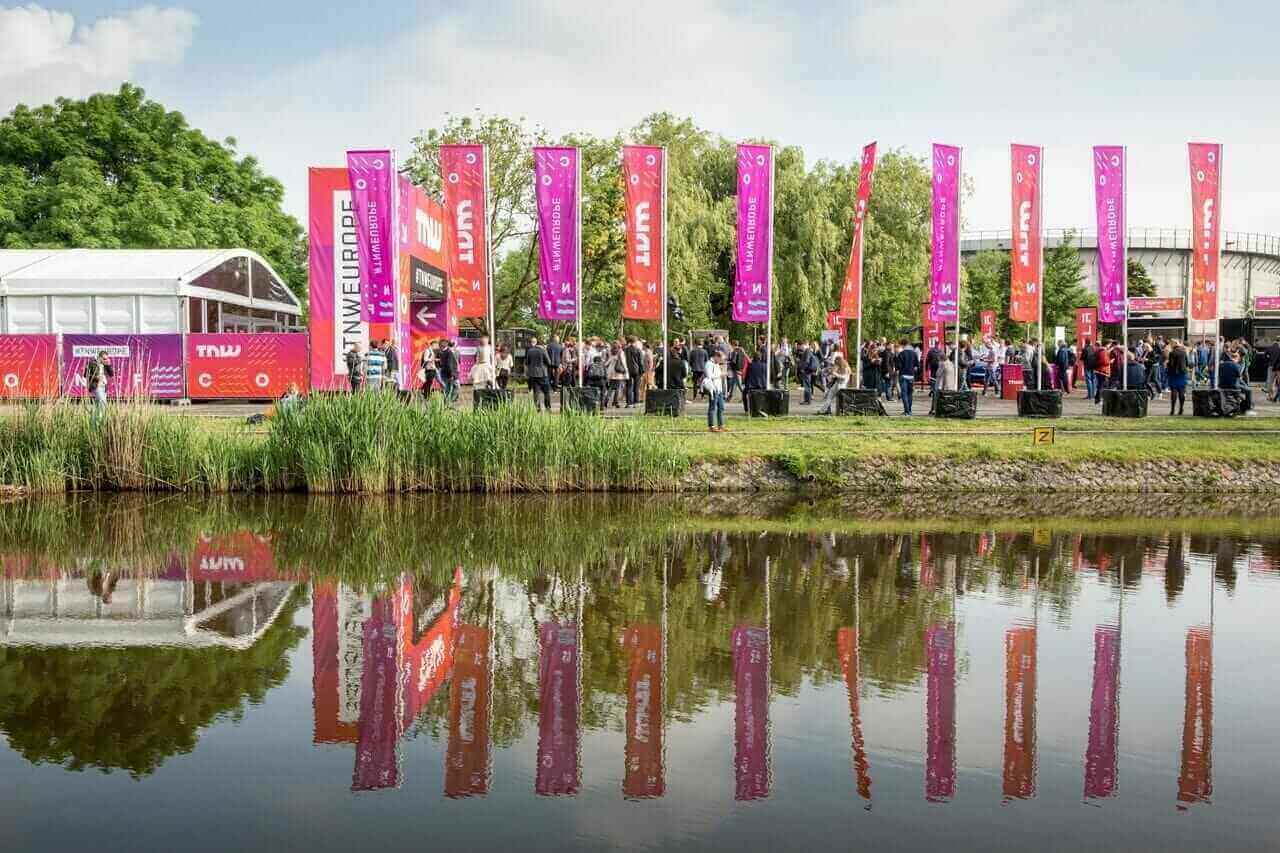 In the wonderful Westerpark, that once was the district where the first industrial revolution took place in Amsterdam, interesting speakers coming from all around the world, promising startups, entrepreneurs, and managers will meet for two intense days of tech talking to discover the next big things to come.
Let's meet at TNW Conference 2017!
We are going to join the conference as a startup and we'll showcase our product there on May 19th in Exhibitor Area 2!
We'd love to meet tech enthusiasts, bloggers, journalists, and marketers to show them how we are changing the online publishing paradigm thanks to artificial intelligence and semantics.
We have already a company profile on the Index of The Next Web. Follow us!
Also, we are going to join the networking app soon: look for Gennaro Cuofano, Andrea Volpini, and David Riccitelli to reach us out.
We have an announcement…
During the event, we will announce an important partnership that will make WordLift even cooler! ?
What else? Follow us on Twitter to read our updates from TNW Conference.
See you there and enjoy the event!