Let's reach more people, with WordLift 🚀
SEO automation for your blog
What if you can automate your SEO and grow your traffic? Bingo!
This is exactly what happens when you use WordLift. You'll see your traffic KPIs grow by +30% in just 3 months, plus… your users' engagement will be terrific! ?
How does the magic happen? While you write, WordLift adds semantic markups in order to feed search engine crawlers, personal assistants, and chatbots and helps you reach a broader audience.
Did we mention that there are no technical skills required?
How much would you pay to never have to worry about keyword density, H1 headers, or meta descriptions again? How about…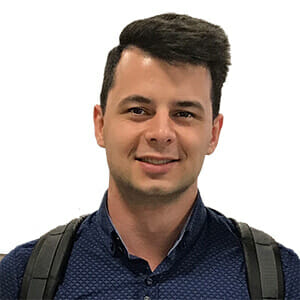 This is the future of blogging. Aafter some time using it, we saw the beauty of AI and the power of Wordlift. Soon standard blogging will be extinct and this is where Wordlift comes to the rescue.
Samur Isma
Blogger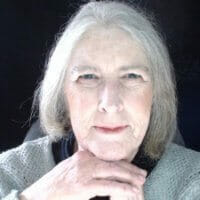 WordLift is like having in-house SEO for your WordPress site.
Zara Altair
Freelance Writer and SEO Copywriter
Not a blogger?
Check out our other options!