How to optimize a website for Bing
Available from September 4th 2018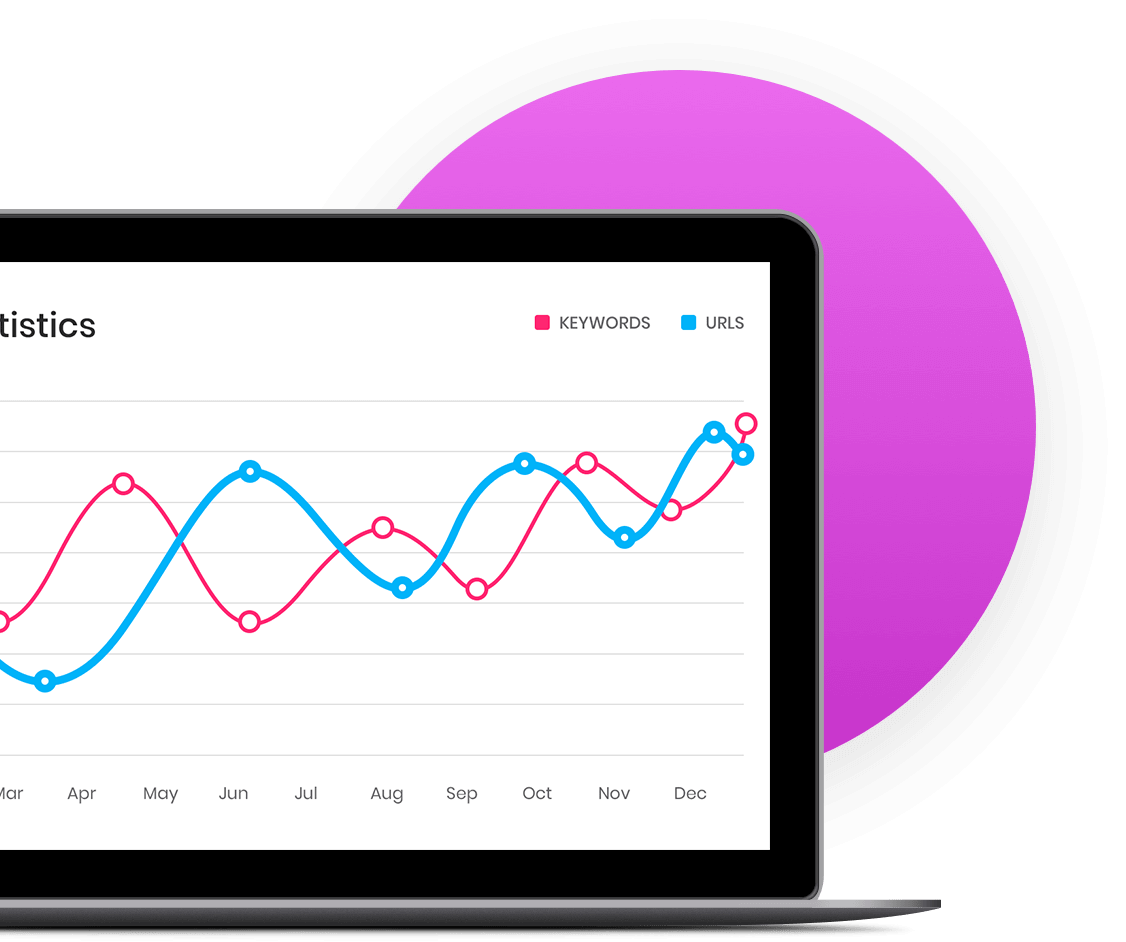 Learn How to Make your Bing Rankings Go Stellar
In this webinar, Christi Olson, Head of Evangelism for Search at Microsoft, will give you an insider's view on Bing's tools for SEO, Bing new functions and much more.
After this webinar you will have a clear overview on how Bing works and you will be able to optimize your website with Bing-specific SEO techniques.
Christi Olson
Christi is the Head of Evangelism for Bing at Microsoft and is on the Board of Directors for SEMPO and the University of Idaho School of Business.
For over a decade Christi has led Digital Marketing teams at Microsoft, Expedia, Harry & David, Pointmarc and Point It. She is passionate about search marketing and has spent her career helping businesses solve their marketing challenges.
Christi has been recognized by PPC Hero and her peers as one of the top 25 Most Influential PPC Experts in 2018, 2017, 2016 and 2015.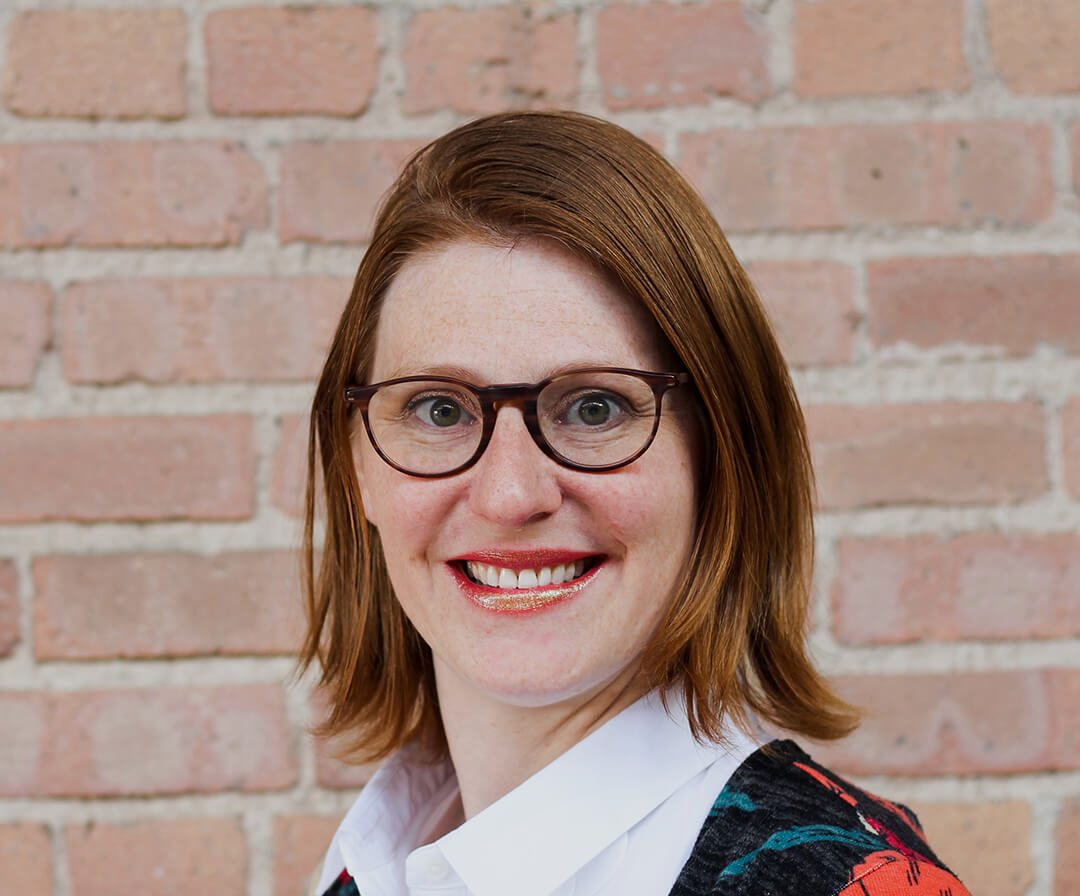 What Are You Waiting For?
Sign up to Christi Olson's webinar and follow her tips to grow the traffic of your website
Do you have any question for
@ChristiJOlson
about SEO for Bing? Tweet with the hashtag
#BingSEOwebinar
. We'll ask it for you at the end of the webinar.
Frequently Asked Questions
Is my personal data safe?
We think your personal data are precious, that's why we'll keep them safe. We will use your name and your email address only to send you our content, invites, and promotions which may interest you. Here is what we won't do, ever: we will never sell or give your data to other companies and we will never send you spam emails. Moreover, you can ask us to remove or modify your data in any moment. To learn more read our privacy policy.
What's the catch? Is this webinar really free?
Absolutely. We love sharing and learning new things. Our mission is to make the web smarter: Semantic SEO is a revolution that starts from knowledge. Wanna join us?.
Wait a minute… What is WordLift?
WordLift is the AI-powered SEO software that uses Artificial Intelligence to grow your traffic and engage the users of your website.