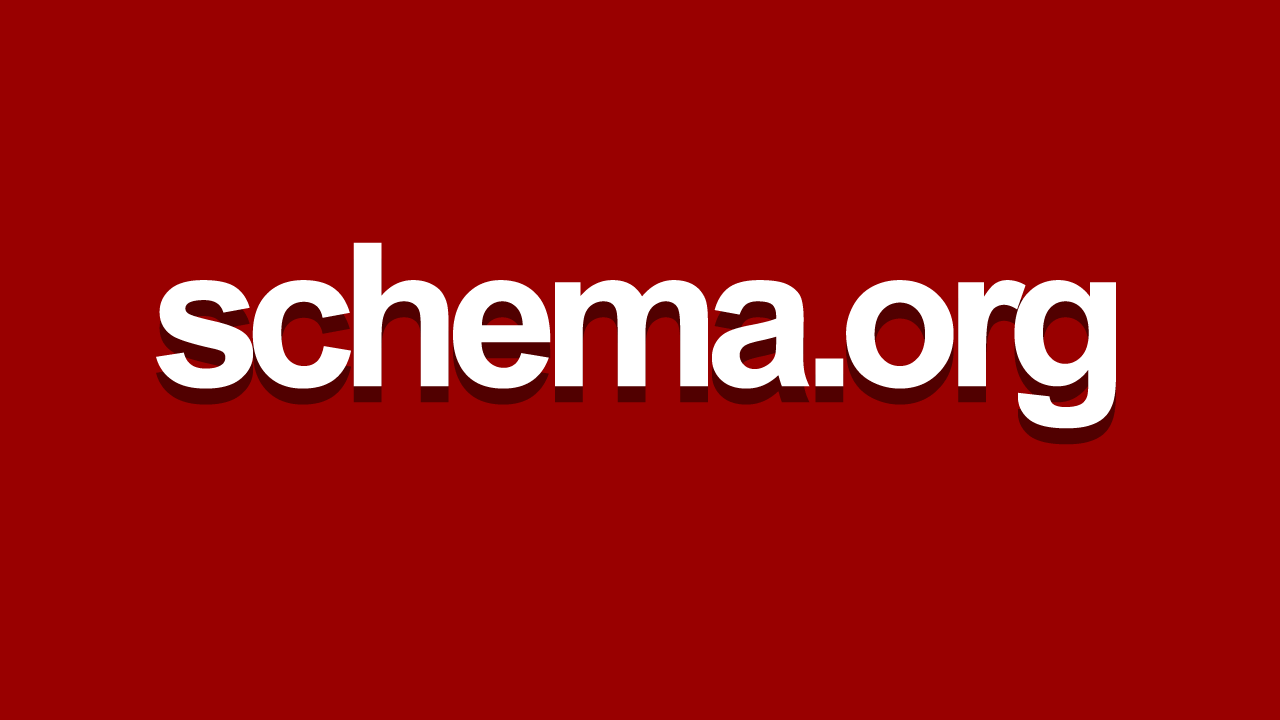 Schema.org
What is Schema.org markup?
Schema. org is an initiative launched in 2011 by world's biggest search engines (Bing, Google and Yahoo!) to implement a set of schemas to structure data markup on pages in the web. On 1 November 2011 Russian largest search engine Yandex also joined the community.
Schema.org promotes the use of their schemas and Microdata to mark up pages of websites with metadata about the content itself, all in HTML5.
How can I add Schema.org markup to my website?
Schema.org markup can be added using various tools available online like the Google's Structured Data Markup Helper or directly by adding the code to your web pages. There are different formats that can be used to use the schema.org vocabulary such as: Microdata, RDFa, and JSON-LD formats to add information to your Web content.
If you are using WordPress you can use WordLift: a plugin for WordPress that helps content editors and website owners markup their content wtih schema.org markup.
Schema.org is a vocabulary of concepts, widely used all over the web and made up of more than 1.200 attributes organized in primary types: Thing, Action, Creative Work, Event, Intangible, Medical Entity, Organization, Person, Place, Product.
WordLift allows you to structure your websites around: Thing, Creative Work, Event, Organization, Local Business, Person and Places. These types are grouped by the plugin in the 4Ws (WHAT, WHERE, WHEN and WHO) as followed:
Who – Person, Organization, Local Business
Where – Place
When – Event
What – Creative Work, Thing