The SEO game has changed. That's a fact. Just look at any Google's SERP to see how much.
One of the main things you will notice if you compare the same SERP in the last five years is that the first position is continuously shifting down on the SERP, often falling below the folding line.
This is not even just Google or Bing. Have a look at what happens on Baidu's SERP in the Chinese search market.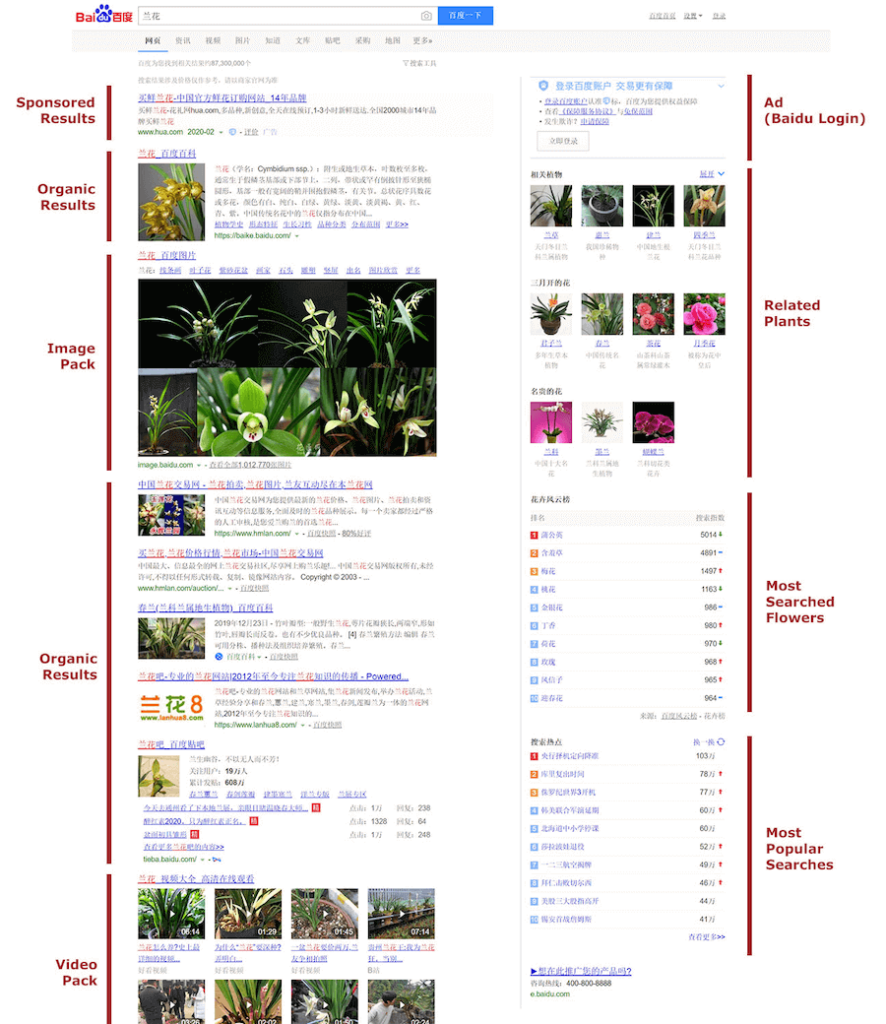 What does really happen when a SERP is such rich and visual?
The presence of rich snippets, such as a sponsored product carousel, video carousel, featured snippet, a knowledge panel, a PAA, and many others, changes the way a user looks at the SERP. According to a study by the Nielsen Norman Group, 74% of the users look at the rich results.
In other words, the visual impact of SERP features influences the path of the user's gaze and, since the number of features can vary from query to query, the gaze pattern is nonlinear. It bounces around between visual elements, resembling the path of a pinball.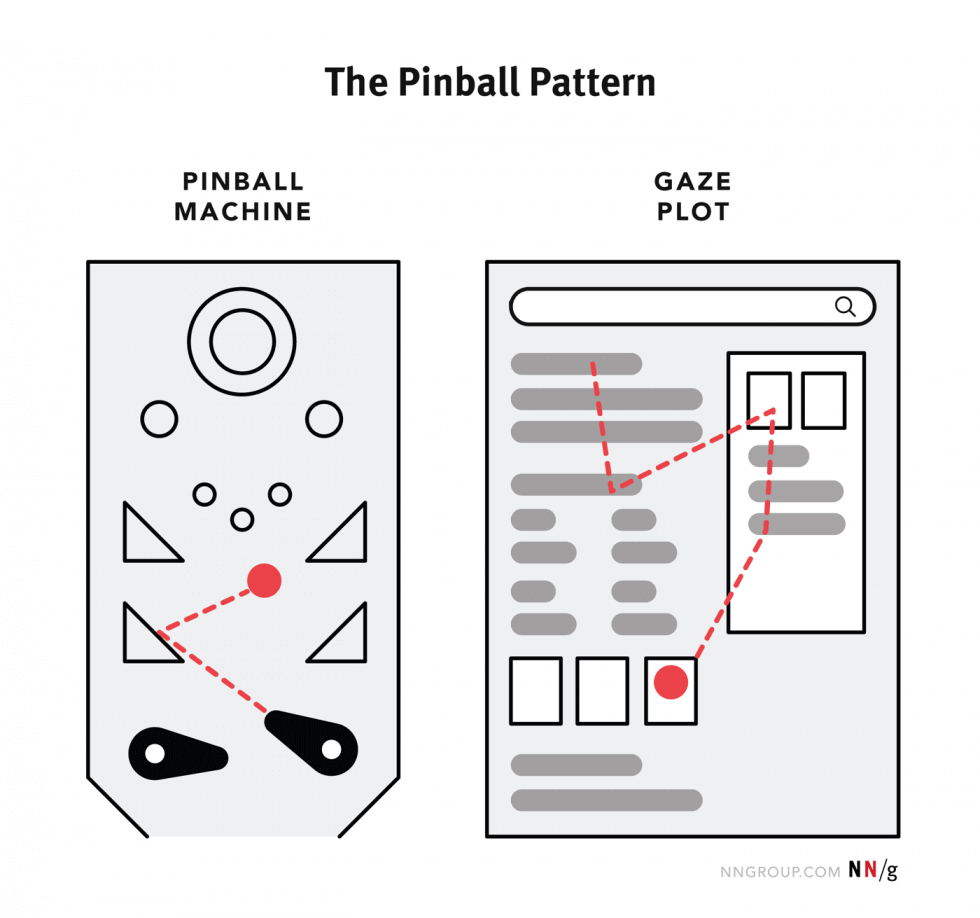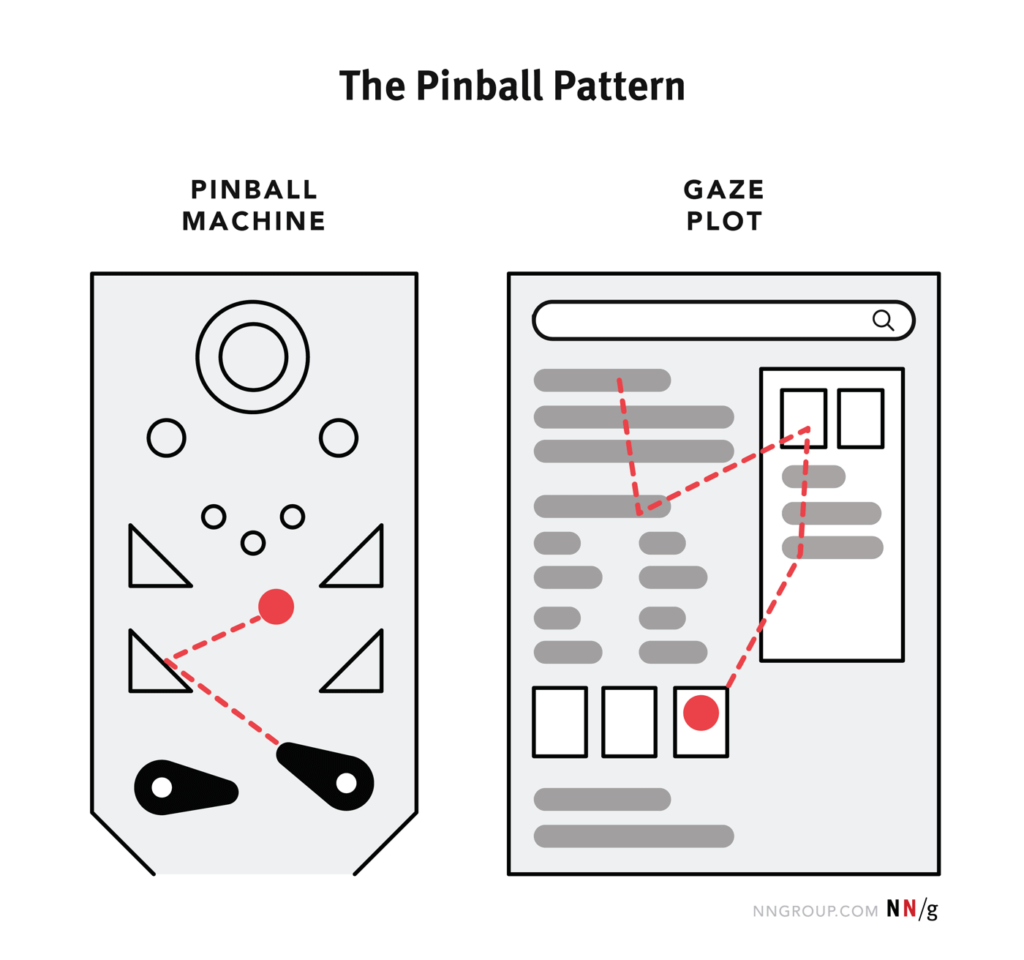 A User Centered Search (and Discover) Experience
Another few things that you might notice, is that the SERP is moving in two directions that are complementary.
Once Google was reactive: the user typed a search, it answered to the search with a bunch of results. And those results were common, meaning that every user would have got the same list of links while typing the same phrase.
Nowadays, Google is proactive and the results are personalized and vary by user, location, time in the day, device… and many other factors. In this way you might not have the same SERP twice.
Google Discover is an example on how Google is moving from reactivity to proactivity, offering the users a selection of content based on their previous searches and behaviour.
Which are the winning strategies in SEO today?
Here are some practical tips that could help you get some rich results and therefore the attention of the users.
Create an entity in the Knowledge Graph — the best way to start doing this is publishing 5-stars linked open data. And that's WordLift's job. 😎
Write quality content which will help you build your brand authoritativeness and uplift your rankings.
Frequently update your content to stay relevant and useful to your users.
Think mobile-first, paying attention to critical technical factors such as speed and performance.
Work on a multi-format strategy, producing different kinds of format such as texts, images, videos — possibly around the same content.
Have a look at the video below, to see a practical demonstration of how WordLift can help you get rich results through structured data.
Learn more
If you want to learn more tips and tricks about SEO, just click on the button below and book a demo with one of our experts.