Travel and Tourism
Travellers have mentioned that research is the most common way in which they make travel decisions after discovering different brands. In the current cyber world, 70% of this search is conducted on smartphones — and with the development of newer technologies, it can be expected that this will soon be done by virtual assistants and that there will be more options for travelers to choose from. In order to ensure that you stay relevant in this search process, it is necessary to include specific information that entices the researcher.
Top things that people look for while they are planning their travel include prices, hotel reviews/pictures/cost/availability, travel schedules, and activities in the destination. Studies show that adding rich snippet content to your listing can boost click through rates by 30%. A brief description of how different organizations can achieve better results is given below.
Recently, we did an experiment to estimate the impact of structured data on local SEO with Google My Business. The results are remarkable, you can find them on this Local SEO schema markup article.
Google Hotels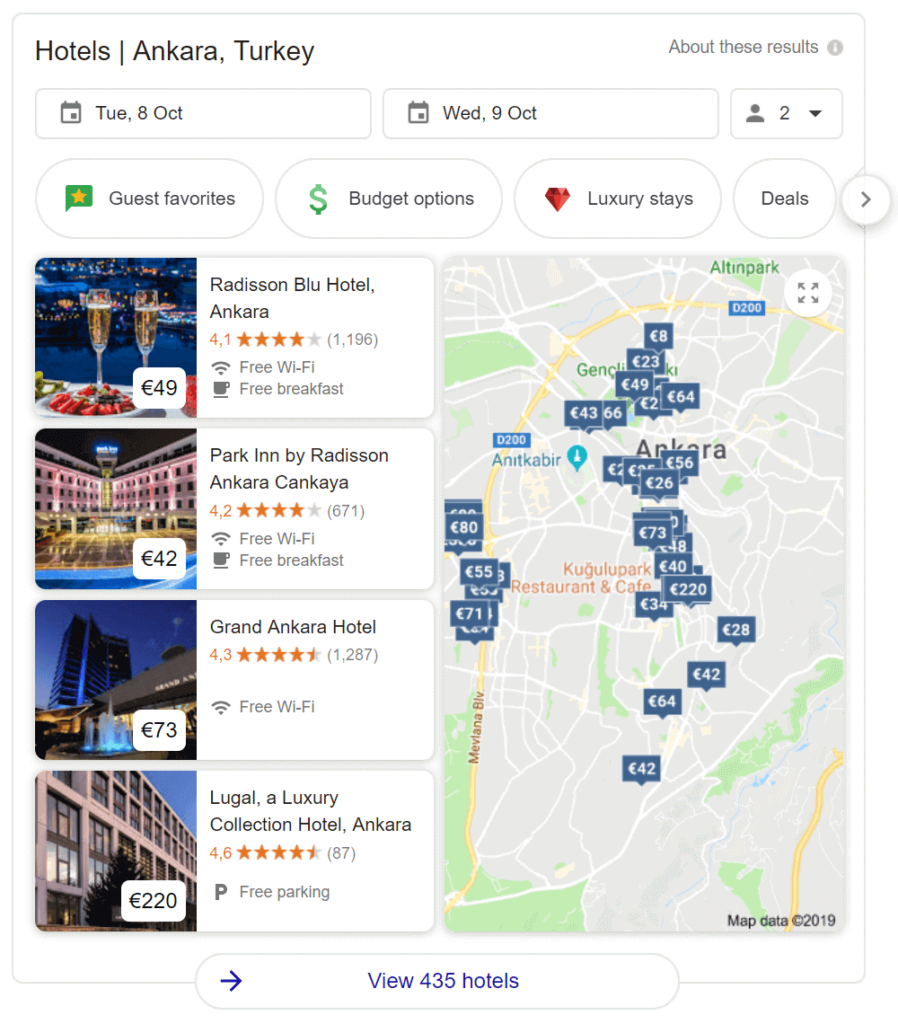 Google Hotels provides a selection of hotels to search for various hotels or similar accommodations. To attract users, it highlights important information about accommodations related to lodging business, accommodation type and price. The search results are often ranked and examined using information.
Considering that 60% of travelers turn to search first when looking for accommodations – it's surprising that a large number of organizations aren't making use of the rich snippets feature! Continue reading to learn more about how you can incorporate structured data to use this feature to your advantage.
Structured Data and Google Hotels
You can use the Hotel schema markup for adding structured data regarding your accommodation. The full definition of Hotel can be found at Schema.
Google Flights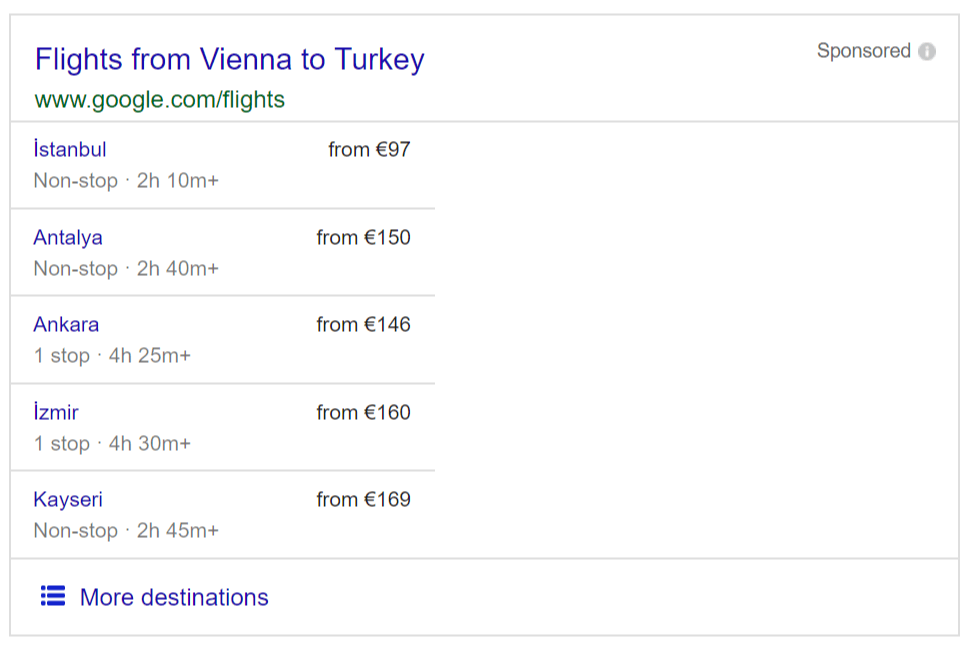 Google Flights is a snippet that acts as a flight finder embedded in the SERP. Airlines can use this feature to better understand the search intent of their users, and therefore what the users are looking for. If the users are looking for a flight to Miami, for example, the results will likely show a flight to Miami. However, When searching with pay per click, users may end up paying more for the same search result. It's a great feature from a users point of view; However, some website owners have taken issues with it.
A booking engine such as FlightAdd can be used to make queries. The booking engine uses Google My Business and other relevant business information, and ranks the best available flights accordingly.
Structured Data and Google Flights
You can use the schema.org markup for Flight to add structured data to your flight. The rankings are based on a syndicated list of flights, which Google aggregates and displays in SERPs. The full definition of Flight can be found at Schema.
Places and Maps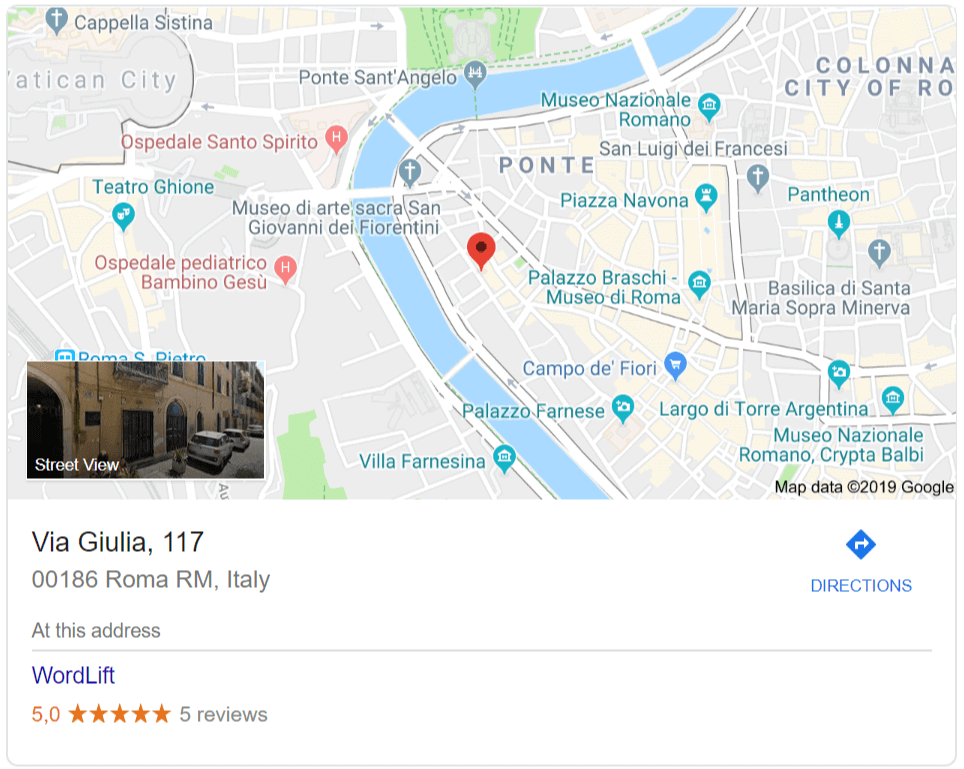 Places and Maps is a snippet which brings up localized information about a place such as listed by a name or address. This feature is prominent on both desktop SERPs but more so with mobile results. Make sure to keep location information available and up-to-date along with key indicators that help Google identify the location, such as: names, addresses and contact information.
Structured Data with Places and Maps
Structured data relevance for the Places has not being documented by Google or suggested by anyone else for the moment being. Still, structured data may help Google better understand and classify your content in order to include it.