Software
Since software is a product that is made primarily for usage in the cyber world, it is crucial for the business to have a legitimate online presence. The SERP that comes out from searches can and must be fully controlled by you, in order to reach the audience directly. Further, trying to use new softwares can often seem intimidating and complicated.
Software websites should attract people to their services by making their content easy to access and understand. Companies can make use of structured data with FAQS, application downloads, HowTo articles and videos to demonstrate their content. The following paragraphs describe how organizations can achieve a better online return rate through semantic tools.
HowTo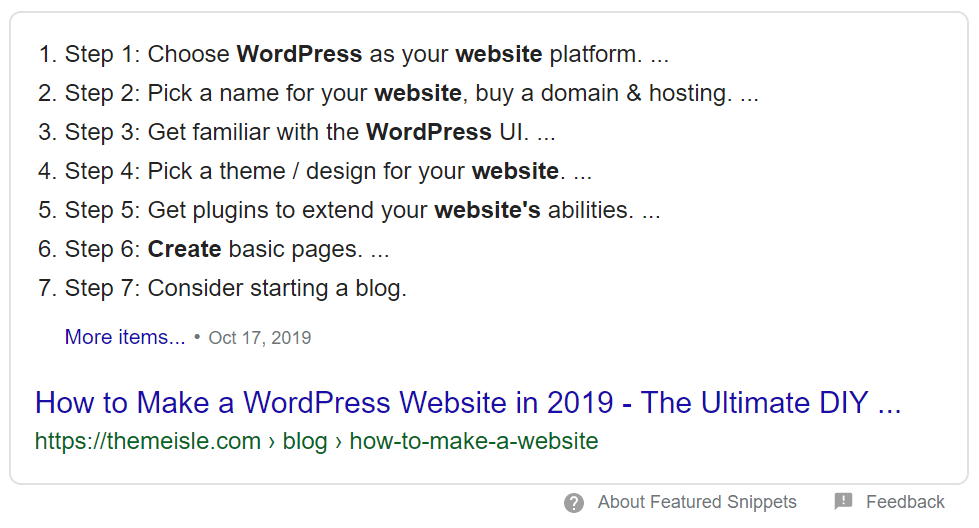 HowTo rich snippets can be particularly useful for a software website to provide content and tutorials relating to their software. This also includes technology enthusiasts who would like to provide their own tutorials or software demonstrations. For example, creating a website using WordPress can be displayed in the HowTo type snippet displayed above.
Structured Data and HowTo
You must include the required properties for HowTo pages for your content to be eligible to display it as a rich result. Most websites are able to display HowTo rich results regardless if they have HowTo structured data, but this is no guarantee that yours will be displayed without the use of structured data. You can use the Structured Data Testing Tool to validate and preview your structured data. Please note that HowTo pages may not appear in all languages. The full definition of HowTo is available at Schema.
FAQ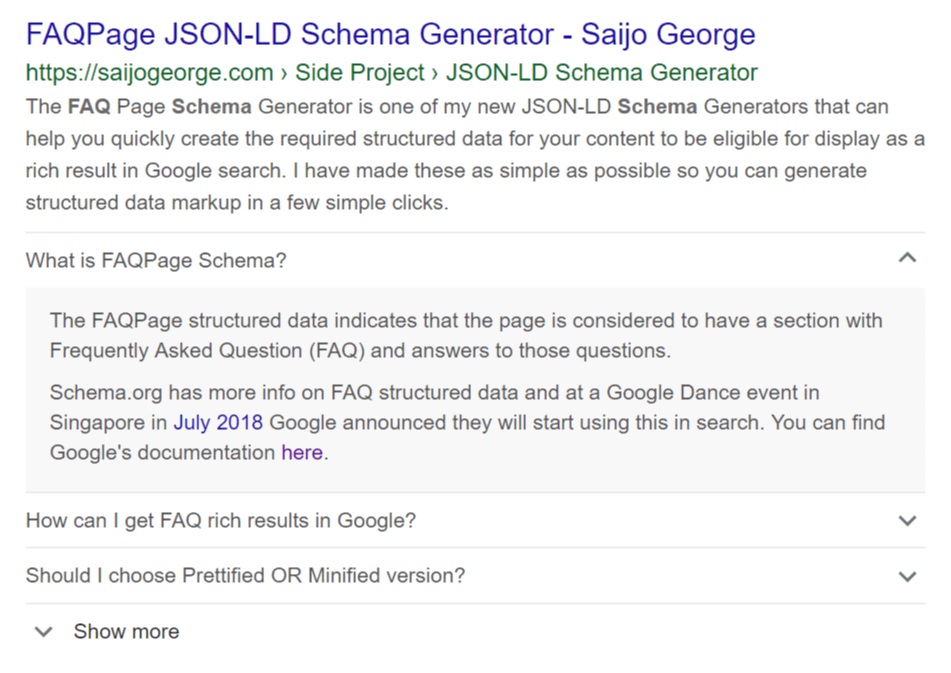 An FAQ rich snippet can be particularly useful to software developers, distributors and even enthusiasts. An FAQ page can answer frequently asked questions about the software in question or its function. It can also be used to provide common inquiries about the software as a product or service. An FAQ snippet result can easily provide users with easy answers to their questions in a simple, but useful format.
Structured Data and FAQ
In order to get an FAQ rich snippet on the Google SERP use the FAQPage structured data from Schema. Please be sure that the entirety of the text in both each Question and Answer are included as the entire question and answer may be displayed. This is especially important for technical information as you may need to provide as much detail as possible in your answers. The full definition of FAQPage can be found on Schema.
Videos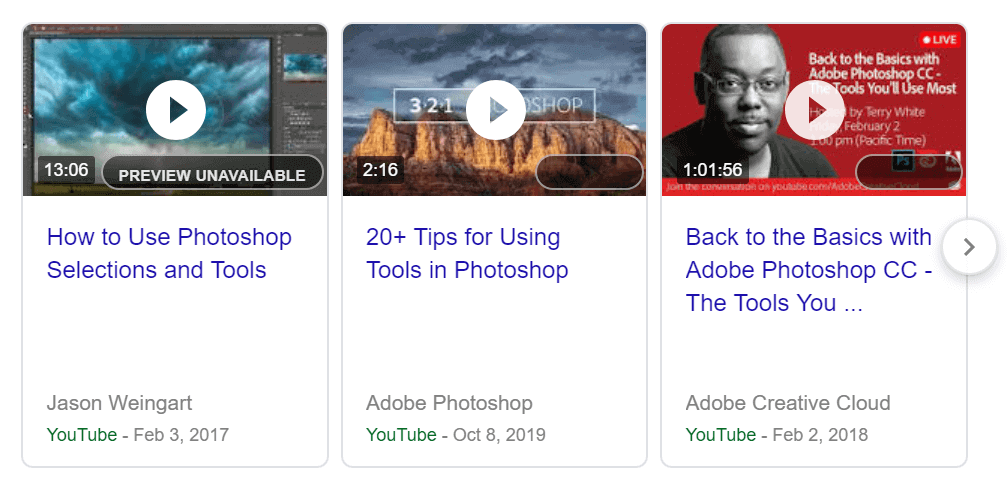 HowTo is not the only means of providing tutorials or demonstration content, videos can provide an equally beneficial means of doing so. When it comes to many types of software, especially visual-based software, embedded videos in the SERP can provide a convenient method of delivering tutorial and demonstration content. Make sure your video follows the proper guidelines for it to be featured in the SERP as part of a video carousel.
Structured Data and Videos
Image markup is preferable but is not required. The width and height of the video should reflect the visual content. The description should include keywords and should clearly and specifically identify the video content as a whole. The description must also be relevant and unique.
App Download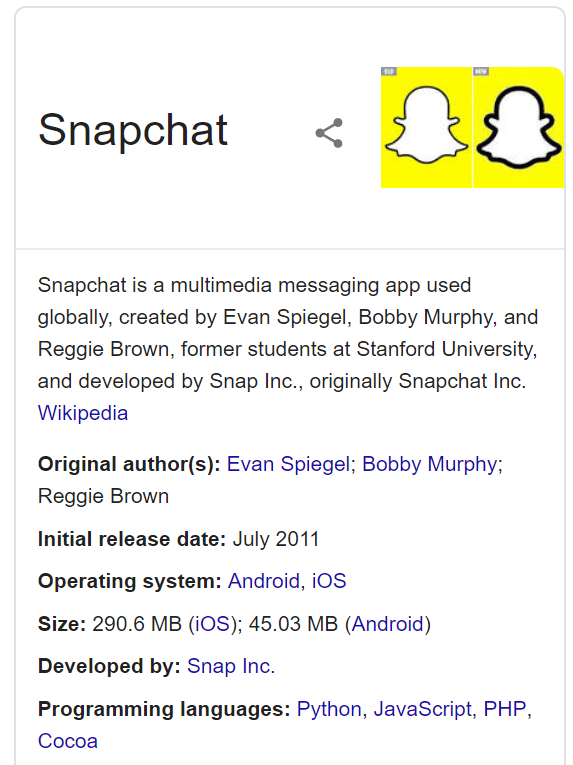 If you're seeking to promote a mobile application, you can have it appear in the SERP for a snippet to conveniently display your application. Use SoftwareApp for your app to be eligible for this feature. The new SERP features are available to users in the U.S. and Canada.
Structured Data and Software App
The SoftwareApplication schema markup is used for adding structured data to applications. App download links are now also enabled for any apps on the Google Play store. The WebApplication and MobileApplication subtypes for markups are also supported by Google. The full definition of SoftwareApp is available at Schema.