Are you ready to Answer the Top 5 Semantic SEO Questions of 2017?
SEO has changed forever and with the recent advancements in AI the digital marketing space is under turmoil. Algorithms are accelerating almost to the point of reaching human intelligence and we, as most of the marketers, are both thrilled and excited about these changes.
As we keep on developing our own software to cope with these changes we felt the need to help everyone shared what we learned about advanced SEO techniques and semantic technologies and building a simple trivia using Google Assistant new templates sounded like the best thing to do.
Head onto it. Shout out loud and clear "Ok Google, talk to Dr. Search Marketing", answer the first set of five questions on Semantic SEO and… if you get them all right – send us a screenshot from the latest response to get 1 free month of WordLift Editorial Plan!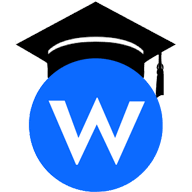 Now it's your turn!