What is BERT?
BERT: The Mighty Transformer 
Now, provided the fact that a significant amount of energy has been already spent to train BERT (1,507 kWh according to the paper mentioned above), I decided it was worth testing it for running extractive summarization.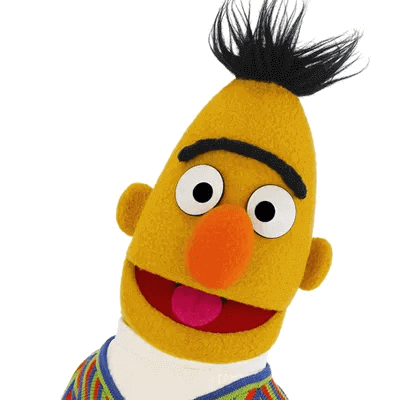 I have also to admit that It has been quite some time since I entertained myself with automatic text-summarization of online content and I have experimented with a lot of different methods before getting into BERT.  
BERT is a pre-trained unsupervised natural language processing model created by Google and released as an open source program (yay!) that does magic on 11 of the most common NLP tasks.
BERTSUM, is a variant of BERT, designed for extractive summarization that is now state-of-the-art (here you can find the paper behind it). 
Derek Miller, leveraging on these progresses, has done a terrific work for bringing this technology to the masses (myself included) by creating a super sleek and easy-to-use Python library that we can use to experiment BERT-powered extractive text summarization at scale. A big thank you also goes to the HuggingFace team since Derek's tool uses their Pytorch transformers library ?.