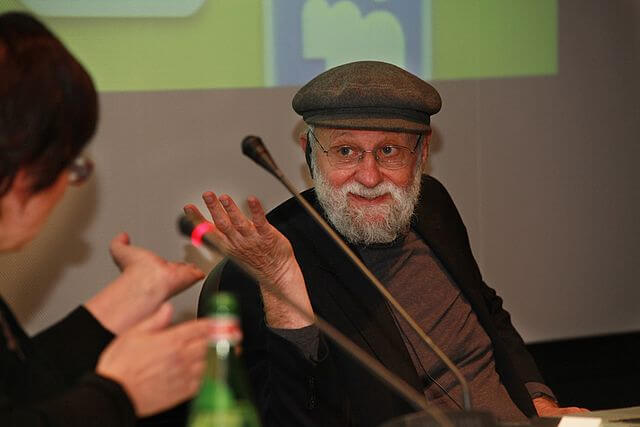 Donald Norman
Donald Arthur Norman (or Don Norman) is the director of The Design Lab at University of California; he is known for his books on design, especially The Design of Everyday Things.
He is an expert in the fields of design, engineering of usability and cognitive science. Norman is also co-founder and consultant with the Nielsen Norman Group.
Norman's books mainly revolve around design, all things design: from doors to computers mantaining the focus on user-centered design.
Donald part of many advisory boards in the educational, private, and public sectors; he has been co-director of the dual-degree MBA and Engineering program at Northwestern University and consultant with the Nelsen Norman Group.
Norman is a Distinguished Visiting Professor at the Korea Advanced Institute of Science &Technology (KAIST), he holds the title of Professor Emeritus of Cognitive Science at the University of California.
In 1993 Norman joined Apple Computer, first as an Apple Fellow where he was a User Experience Architect, holding the phrase "User Experience" in a job title for the first time; later he was the Vice President of the Advanced Technology Group. He also worked for Hewlett-Packard.
Donald received an honorary degree from the University of Padua, Italy; in 2001 he was listed as Fellow of the Association for Computing Machinery and in 2006 he received the Benjamin Franklin Medal in Computer and Cognitive Science.