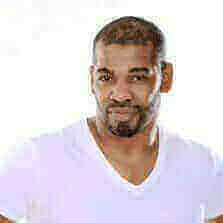 Jeffrey Smith is the founder of SEO Design Solutions, the company behind the well-known WordPress plugin SEO Ultimate+, which helps webmasters, affiliates, and business owners increase rankings, revenues, and reach.
Jeffrey started his career in the mid 90's and learned SEO to bring his first company from its early startup stage to a prominent global product development firm.
In 2006 he founded SEO Design Solutions, an SEO agency which worked with some of the largest brands providing SEO and consulting services. Along the way, striving for repeatability and consistency, the agency created a toolbox based on the challenges experienced with clients. That was the birth of the SEO Ultimate+ and the SEO Design Framework.