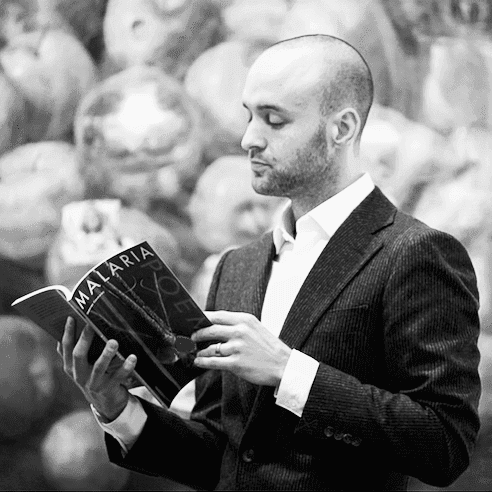 Cameron Conaway is an investigative journalist, a content marketing influencer, and a social justice poet.
As a journalist, he has covered international issues such as sex trafficking in Cambodia, global health crises in India, and inspiring new education models in Ethiopia.
At Content Marketing World 2016 he presented "Journalism, Content Marketing & the Shared Wor(l)ds Between." To dig deeper into the intersection between content marketing and journalist, he curates a newsletter named Content Land.
He is the author of four collections of poetry, each of which examines a critical social justice issue.