Improve your team productivity with WordLift 🚀
A new paradigm for content management
WordLift creates a new paradigm for content management: it helps you better cooperate and focus on your editorial plan, and in the long run… it will save you a lot of time! ⏳ 
Imagine turning your content into data and reusing them anytime you need to enrich and connect your articles. Your team productivity would improve dramatically! Well, this is exactly where WordLift can help you.
There is even more in it for you: in just three months, you will see your engagement metrics grow by 30% because your readers' dwell time will increase. 
Did we mention that there are no technical skills required?
How much would you pay to never have to worry about keyword density, H1 headers, or meta descriptions again? How about…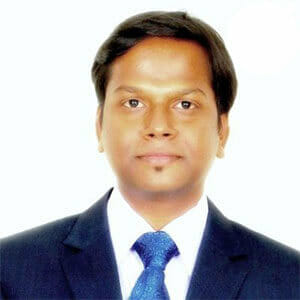 We are working with WordLift team for our site GeospatialWorld.net and are seeing a great progress in our semantic database.
Harsha Vardhan Madiraju
Sr. Manager at GeospatialWorld.net