Hey, you! Save 50% on our Standard 6-Month Subscription.
This promotion only lasts 4 days, from Black Friday to Cyber Monday. Don't miss it!
CYBER MONDAY DEAL
50% OFF
The deal has expired. To get in touch with our sales team contact martina@wordlift.io
It's time to reach a wider audience!
Boost your content with
AI-powered SEO!

How much would you pay to stand out on Search?
How about…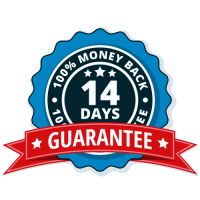 What does the Standard Plan include? 
Use WordLift on 3 Projects
Subscribing to the Standard Plan you'll receive 3 API keys that you can use on 3 different projects/websites at the same time. 
SEO Support
You'll receive a startup training with one of our experts, they will show you how to use it on your specific project. 
In addition you'll have constant support by our support team. 
Semantic Analytics
Included in this package you'll receive the Semantic Analytics Dashboard which will show you the most interesting topics for your visitors. Use it to plan your content strategy. 
What if you can automate your SEO and grow your traffic? Bingo!
This is exactly what happens when you use WordLift: you'll see your traffic KPIs grow by +30% in just 3 months, plus… your users' engagement will be terrific!
How does the magic happen? While you write, WordLift adds semantic markups in order to feed search engine crawlers, personal assistants, and chatbots and helps you reach a broader audience.
Did we mention that there are no technical skills required?

Organize your content
WordLift suggests facts and information to provide your readers with meaningful context and adds a semantic markup to your text to help machines fully understand your website

Make it beautiful
WordLift helps you enrich your content with images and powerful data visualizations, such as maps and timelines, to engage your readers with an immersive user experience

Connect and publish
Adding relevant recommendations, WordLift allows your readers to dig deeper into your content, and you can use your data to find new ways to distribute and monetize your content
Do you want to get the Google Advanced Features?
Read our Guide and let the AI help you!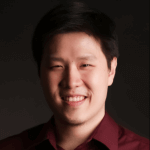 Loving WordLift and what it has done to help our site rank higher in vocabulary building, an area of SEO often neglected by other websites.
Although building the initial vocabulary list of a website may be a lot of work, it pays off long-term. Instead of linking out to other websites or to Wikipedia, you can direct your users to an in-site explanation of terms.
Google appreciates this, of course, and will give you some positive rank love along the way.
Sean Si, Blogger and SEO consultant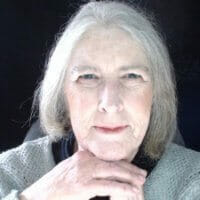 WordLift is like having in-house SEO for your WordPress site.
Zara Altair Freelance Writer and SEO Copywriter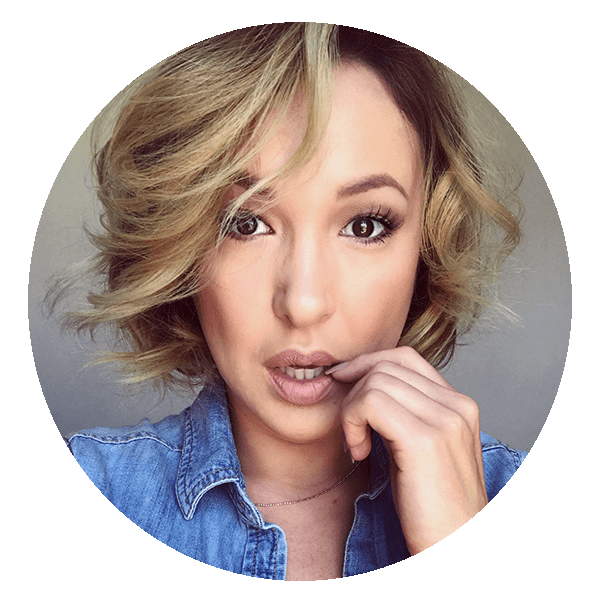 I recently installed this app to help me out with basic SEO and
what I found out is that it does much more that
, it adds a complete index system that allows your site to become a reference in your field, adding a lot more value with internal links and images. This is all powered by an AI, so I'm pretty sure this is gonna be
the future of SEO tools
.
Paula Bressann
Singer, Artist, and Blogger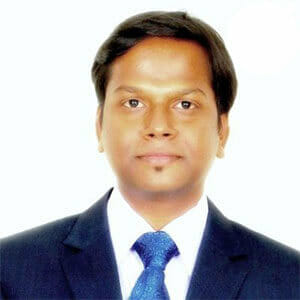 We are working with WordLift team for our site GeospatialWorld.net and are seeing a great progress in our semantic database.
Harsha Vardhan Madiraju
Sr. Manager at GeospatialWorld.net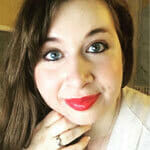 "I don't believe you", is the first thing I said to the Wordlift team when they told me what their plugin could do. For us, as a publisher of business articles and a total dedication to original content, the benefits seemed almost too good to be true.
Creating good content is hard enough in itself. Plugins like Wordlift make us feel like that effort isn't in vain and our stories will be found by the right people, bringing them inspiration and knowledge.
Ramia Marielle El Agamy
Editor-in-Chief at Tharawat Magazine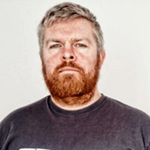 Began using the plugin for work on one of our websites. Impressed with the features and the customer service is excellent – FAST.
If you blog or want to get better rankings through blogging – SUBSCRIBE
Robb Wallace
Writer and Digital Marketer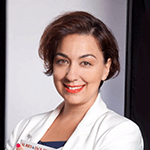 I'm very happy to have WordLift. For me, is the future of SEO.
Marina Pitzoi
Digital Marketer
Wait... what is WordLift anyway?
WordLift a semantic SEO tool that uses natural language processing and linked data publishing for automating structured data markup. 
WordLift analyzes articles and transforms text into machine-friendly content to improve the audience engagement and to increase the organic traffic of a website. It also provides support for content recommendations.
Why should I use WordLift?
Organizing web content around an internal vocabulary rather than traditional web pages helps both users and machines find and access it, improving navigation, content re-use, content repurposing, and search engine rankings.
WordLift organizes content, reducing the complexity of content management and content marketing operations, letting bloggers and site owners focus on stories and communities.
WordLift enriches your content with contextual information, links, and media, from custom vocabularies and/or the wealth of open data available on the web, bringing your user experience to a new level of engagement.
WordLift connects content with cross-media discovery and recommendations widgets, increasing content quality, exposure, trustworthiness and readership engagement.
WordLift optimizes content automatically adding schema.org markup to your text, allowing all search engines to properly index your pages and deliver more traffic to your site.
Can you prove that WordLift improves the online visibility of websites?
We are on a mission to automate digital marketing tasks and to improve the visibility of websites. Testing the product's assumptions by looking at the web metrics with a methodical approach, is a crucial part of our product development.
We recently presented a research study and proved that our semantic markup, annotations, and widgets improve the number of visitors, the pageviews, the time spent on page and the duration of a session with a double-digit growth on an editorial website with around 150.000 monthly visitors.
While not all websites are created equal, you can download the result of this study and start testing WordLift yourself. It does work!